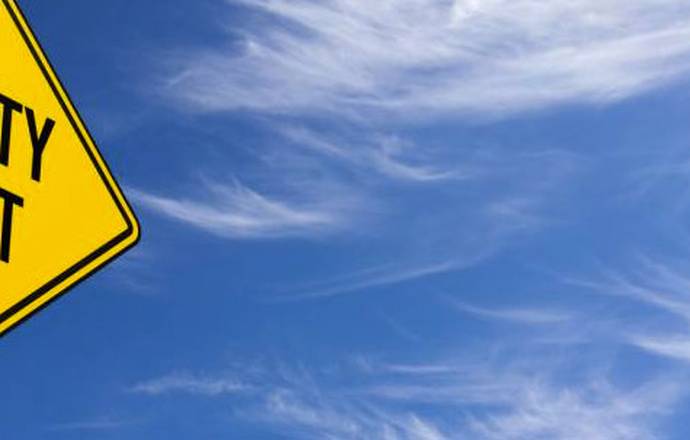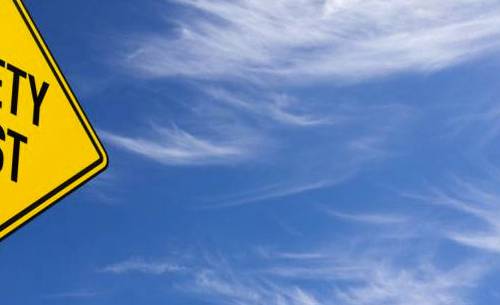 Have you ever wondered how our holsters are made? This article will help you understand the process, the warranty and the aspects of a proper holster. We can start off easily. You need fine cowhide leather, a pair of skilled hands, tools of the trade and a lot of patience. Plus combine this with a gun mold and you sort of have the concept of what is in the mix of a holster manufacuture. Each Holster is made, cut, molded and finished by the same craftsman, we have several craftsman working in our production and as a proud craftsmen there is always his mark/signature on the packing slip. 
From Cowhide To Holster

Cutting The Leather
The correct cast is chosen and starts the production process, with the correct model cast the craftsmen chooses and adjusts the chopper blades, this blades go to a pressing machine that will cut all leatherparts for the holster, for specific models or custom made models the leather is hand cut. 
Acquiring The Shape
The shape is accomplished by first soaking the holster in a softening solution and then with  exact replica from the gun it is hand molded achieving like this a perfect fit for your Gun.
Drying & Painting
The holsters have to dry at least for 24 hours, leaving them hard and very stiff, the edges are again rectifyed and painted so that the layers of the leather stay invisible and with no defects.
Adjusting & Smoothing
The next step is to adjust, with a machine, the edges and round them so they can have a smooth touch and feel. It is now time to join all pieces together sewing and gluing, the body of the holster is now closed but shapeless.
Fnishing The Holster
The dry leather is now going to be impregnated with several layers of a solution leaving it smooth and soft again, it is time for the last layer, the protective layer is composed by a special varnish, and here the term special is used with a meaning of - "we spent years finding it out so you don't have to". This varnish adds the shine, protection, durability and the typical feel of real leather. The holster is now almost ready to be shipped missing just the quality check, after checking and if passed the holster is sent to expedition area and is shipped to the customer. 
Well, we hope this How to make a gun holster article explaind that making a quality holster takes some time and sometimes your patience is necessary. We'll do our best to deliver your holster as soon as possible.
Important Holster Features
What to look for in a custom holster? There are features that are a must and by knowing them you can easily spot a proper custom holster. They can be divided into groups. Leather, stitching & details.
 
Leather
The common question that spawns two camps of leather holster lovers are thick vs. thin leather. The first one, the robust and thick leather is something that people like, because they can feel that the mass is present. The benefits of a thick holster are of course the robust construction and better retention features.  
 
Stitching
You may have the best leather in the world but if the sewing isn't perfect your holster will be useless in time. Quality threads and needlework can be visible at the first glance on the holster. Key points of the holster should be double-stitched, they don't have to be if the carry style does not put a lot of pressure on the draw, but having a double stitched holster is more safe.
Retention
>Your holster needs to do on thing in the first place - hold your firearm. Retention of the holster is the key feature. Those of you who love open top holsters surely know the upside down test. You place your firearm in your open top holster and flip it upside downt. If it sticks it has passed the test. Natural retention is a key part of a proper custom holster so don't forget to do your tests once you receive an open top leather holster.
Don't Forget About Your Lifetime Warranty




A proper leather holster has to come with a guarantee that will cover all the needs. That's why all of our custom made holsters now come with Lifetime Warranty and we also run a very customer-friendly returns policy. Moreover, if you become a member of our Holsters Club™, you'll be able to enjoy other great benefits such as a 10% loyalty discount (for returning customers) and free Economy shipping on orders over $99. So don't waste your time, hit that button below, and choose your new lifetime holster.

Do you fancy some more light reading? Then carry on with these articles