THE STORY OF CRAFT HOLSTERS
Our mission is to bring our custom holsters to everyone. Why? Because we believe each responsible gun owner deserves to carry in a truly custom-made holster.
Tradition and expertise in leathercraft and modern approach to leather making - that's what we combined in order to create something previously lacking in the world of custom gun holsters.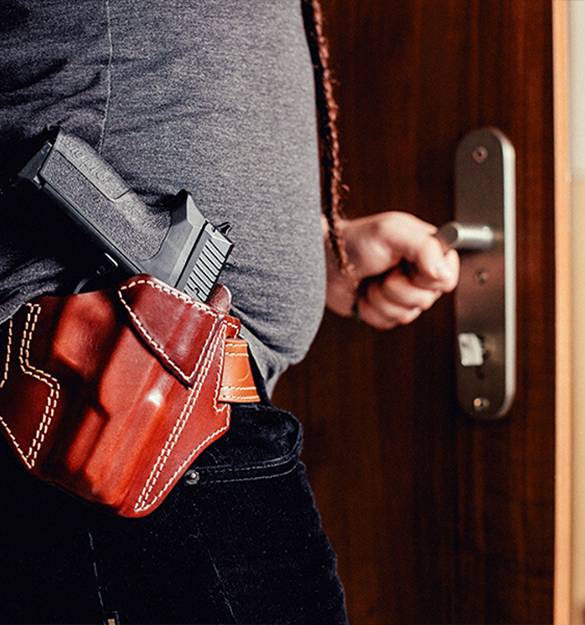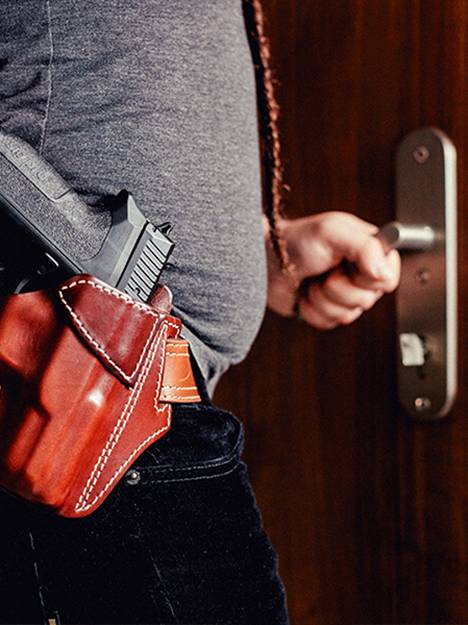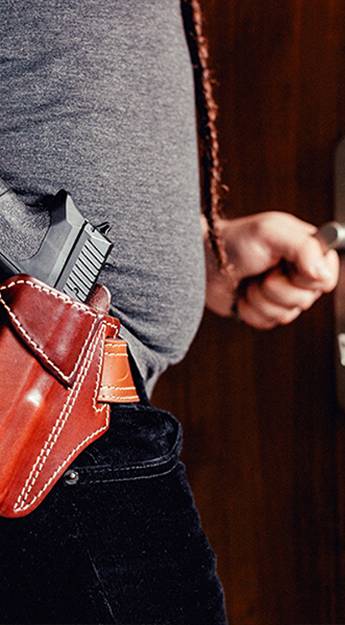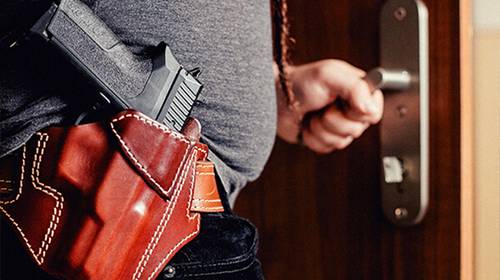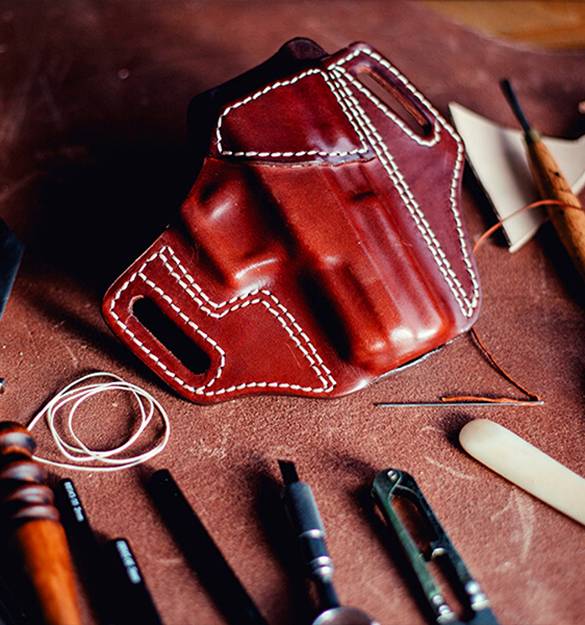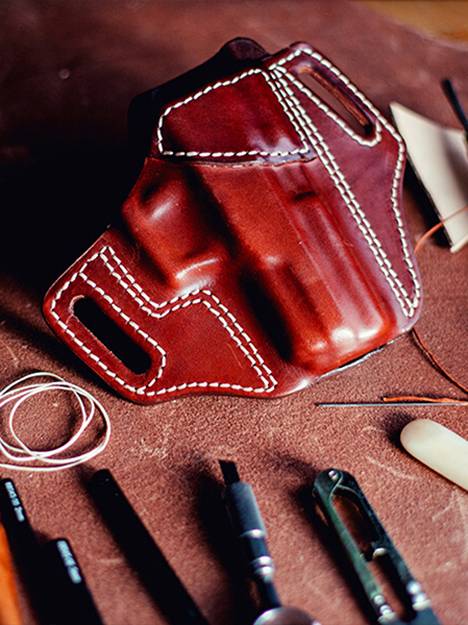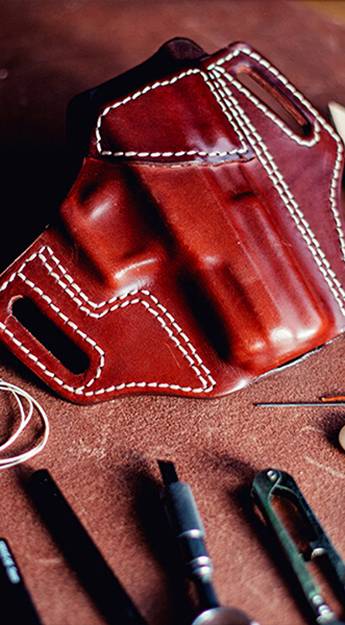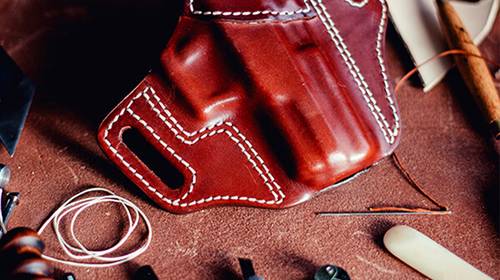 THE CUSTOM ASPECT
We chose the best  holster manufacturers, who have decades of experience in leather making and use the finest materials such as Italian leather and German threads.
The combination of professional approach and a vast gun list means that custom holsters are now more available than ever before, but that they also maintain the highest level of quality.
OUR PROMISE TO YOU
Is to provide you with holster offer that proves that you no longer have to sacrifice the quality or make any other compromises if you want to carry a truly custom holster.
Our holsters are meant for all gun-loving good guys, which means people like you and us. Join us on this journey and get yourself a custom holster made specifically for your firearm.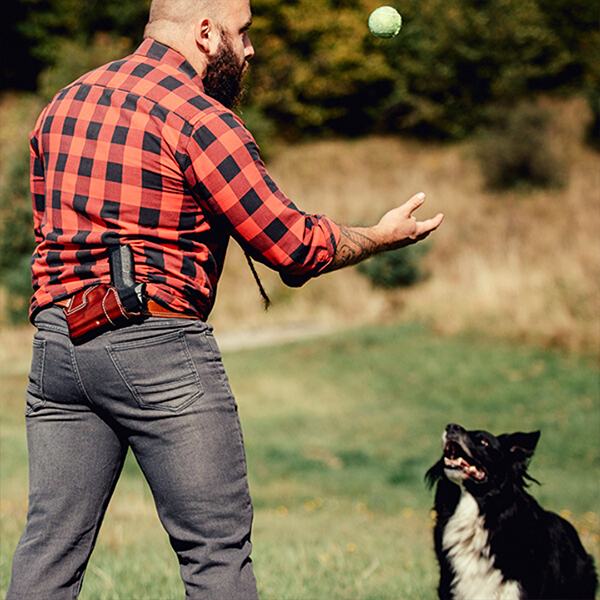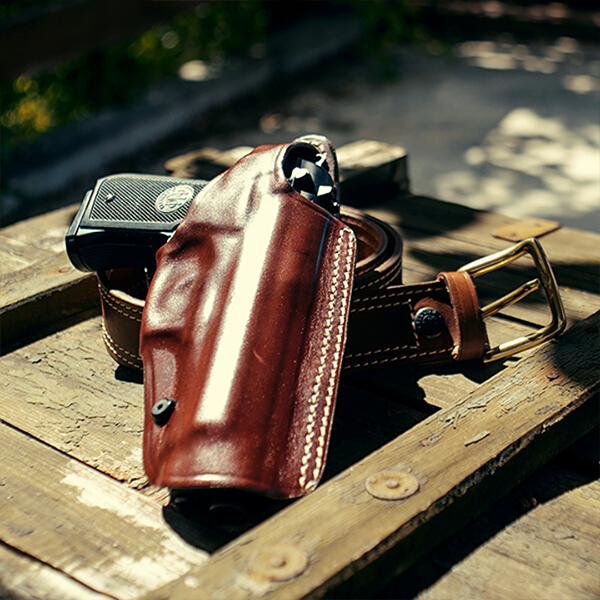 Each Holster Has A Story
Each and every holster has its own story. Some holsters help you protect your loved ones and your property, others serve the good people in Law Enforcement, while the rest of them make you enjoy the time at the range even more.
If you put your trust in traditional craftsmanship with a bit of modern touch, the best materials and the skilled hands of our craftsmen, you can also start writing your own holster's story. Start now.
testimonials
What they said about us
I recently received my new holster. It's a pancake style holster. I love it. I've looked for ever to find a holster for my gun. The fit is perfect, the quality is supreme, the holster rides high and comfortable. I don't even know I have it on. Form and fit are excellent, as is the quality. I can't tell you how much I appreciate it. After having seen your quality and fit I can assure I'll be ordering more in the future as your customer service is absolutely brilliant and helpful. My only problem is which handgun! Thank you so much.
John, FL