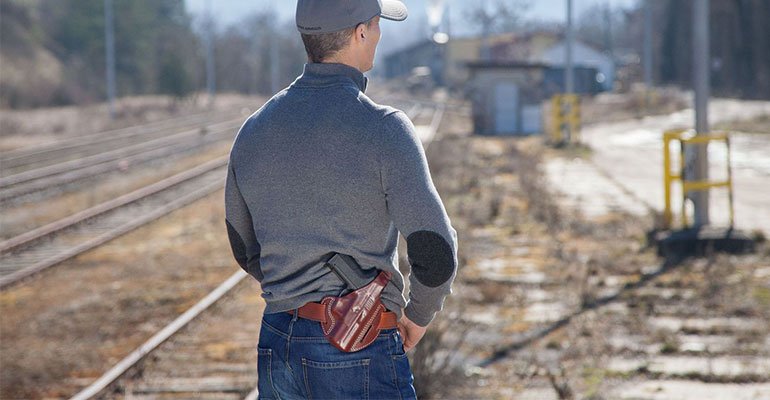 The term gun culture has the 'culture' in it for a reason. We are a part of this culture along with you. You stand on one side and we represent the other. Both of us have an aim, a goal, a mission that we are following. What is ours? You are. And we want to say thank you.
We are in business for over a quarter century and the saying maturity comes with age applies to us. We know our place because we asked you and improved us with your help. The Holster finder that finds you a perfect fit in a couple of clicks, the neat lady on the phone that knows answers to your problems, the guarantee that changes a holster purchase to a lifetime affair - it all came to our minds thanks to your needs, wishes, complaints and testimonials. We plan on to continue listening to what you have to say.

We value improvement and honor tradition.  The products you buy from us are the best ones that the Old Continent can bring, we want to bring the old European craftsmanship to the whole world.
Our promise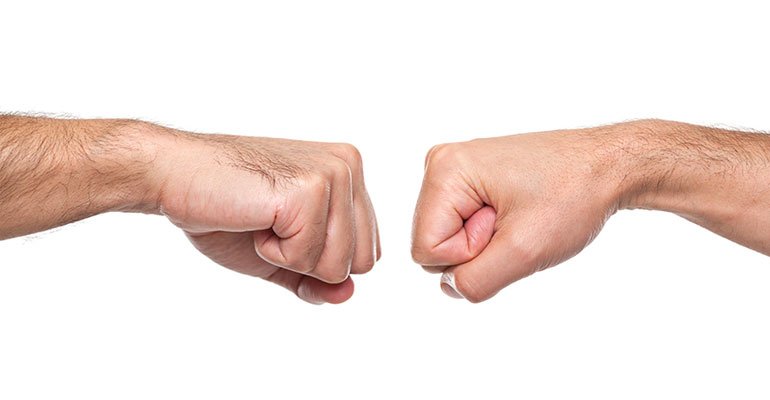 There are simple rules we abide all times. Co-operate only with the best producers that have their work speaking for them and offer their products for a reasonable and adequate price. It's quality work that can save your life and the life of those who you love so there is no room for cheapness.
Customer Satisfaction
The whole process that starts with your order and ends with the product at your door sometimes comes down to some unanswered questions or issues that need solutions. Our steady and reliable customer service is a feature that works to answer all that you wish to ask. It's operated by professionals that have experience and a will to help you. Our Customer service is located in Europe, close to our producers and their facilities, because that way the questions you ask can be discussed directly with the producer and the issues can be resolved in no time.

We listen to every customer feedback and try to resolve any possible issues to make our services, products or website even better. Let us know how we are doing at feedback@craftholsters.com. Thank you.
Brands We Carry
The market today is filled with a lot of holster brands. However, the brands we offer are one of the best in Europe, thanks to their handcrafted high quality and a competitive price. Bearing in mind the whole journey we went through, we want to say thank you again for being a part of the Craft Holsters family.
Swiss Eye
VH View
and others