source: GunMag Warehouse
The SIG Sauer P365 is undeniably one of the best concealed carry guns currently available on the market. It's extremely small, extremely light and it offers extreme capacity. That's pretty much everything you can wish for when it comes to everyday carry. It might have some problems, but you could hardly find a more reliable, accurate, and comfortable micro-compact pistol. If you want to find out about everything this pistol has got to offer, read our SIG Sauer P365 review.
Even without any upgrades, the P365 does indeed look like an ideal handgun. However, if you follow our advice and decide to get at least some of these aftermarket accessories, you'll be able to get even more out of your SIG. So, without further ado, let's have a look at what the best SIG Sauer P365 aftermarket upgrades are.
Hold on ... Don't forget to get the best SIG P365 holster on the market



You came here to check out what some of the best SIG P365 upgrades are, right? But hold on for a while ... did you know that a well made holster can also improve your pew?
That's why I'd like to highlight these custom made SIG P365 holsters. So, if you want to upgrade your P365, hit that button below and start with a truly custom holster.

Upgrade your SIGp365 game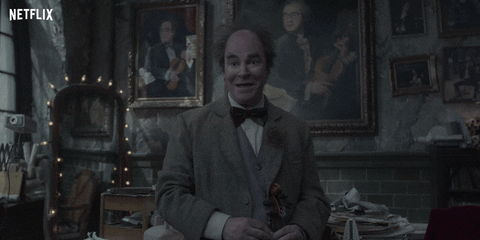 So, this was the list of the best available SIG upgrades. And although your stock P365 is already an excellent carry pistol, get any of these SIG Sauer P365 accessories and upgrades and you'll see it gets even better. Sure, it's not cheap to get all of them, but even the smallest and least expensive aftermarket attachment from our list will push the performance of your SIG even further.
And once you upgrade your SIG p365 game, don't forget to add the last finishing touch your pistol needs - a well-fitting, custom made SIG Sauer P365 holster.
Do you fancy some more light reading? Then carry on with these articles