Source: www.gunsamerica.com
Extreme reliability, great ergonomics, high capacity, easy concealment and high utility. Thanks to all of these features, the SIG Sauer P365 XL quickly took over the world of concealed carry when it was introduced in 2019. And it might actually be even more popular in 2021 than its predecessor, the SIG P365. Why? Well, unlike its "smaller brother", the XL model comes with a huge benefit as the pistol is optics-ready, meaning you can easily mount any red dot, reflex, or RMR sight on it.
But there's another way how to improve your SIG's accuracy and target acquisition - tactical lights and lasers. And as lights and lasers are much more affordable than red dots, I'll now shed a bit of light at 5 best SIG P365XL lights and lasers. BTW, if you haven't got this amazing SIG Sauer pistol yet, check out our recent P365 XL review and find out why you should get it asap despite some of the P365 XL problems you might run into.
Top 5 lights and lasers for SIG Sauer P365XL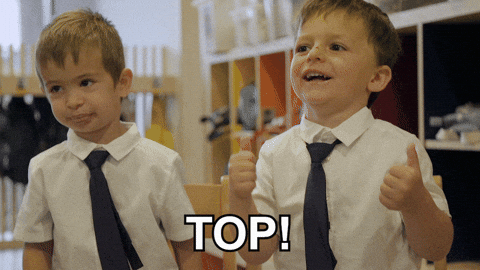 Hold on ... Don't forget to choose the best SIG P365 XL holster on the market



You came here to find your new SIG P365 XL light or laser, right? But hold on for a while ... what if you left with more than just one new SIG P365 XL upgrade?
The little more I'm talking about is a custom made SIG P365 XL light holster, which you can find if you hit that button below.

Best holsters for SIG P365 XL with light




I've got good and bad news for you. The bad news is that once you pick your new rail-mounted SIG P365XL light or laser, you'll have to find a holster that will fit your gun and light combo like a glove. The good news is that any of these SIG Sauer P365XL light-bearing holsters will do the trick.
CONCLUSION - the best SIG P365 XL light or laser
So, this was our list of the best lights and lasers for the SIG P365 XL. In case you find it difficult to choose from it, you can never go wrong with any light produced by Streamlight. My personal favorite is their Streamlight TLR-6, mainly because it was designed specifically for the P365 models. The only drawback is that this light doesn't feature any laser. If you're looking for a solid SIG P365 XL laser, then you should go with the last option on our list, Crimson Trace CMR-206.
But even if you end up not getting any tactical lighr or laser, you'll still have to do one thing to get the max out of this pistol's potential. You'll have to get a well-made holster for your SIG Sauer P365 XL.
Do you fancy some more light reading? Then carry on with these articles:
4 Most Annoying SIG P365XL Problems [And How To Solve Them]
A [Quick] Guide To The Best SIG P365 XL Holsters