Source: www.tumblrgallery.xyz
The Beretta 92FS is a short recoil semi-automatic pistol made by the Fabbrica D' Armi Pietro Beretta SpA. This pistol is hammer fired with a double-action (DA/SA) trigger. The Beretta 92FS was originally designed for military purposes. It is reliable and proven on the battlefield in humid jungles, on snow-covered mountains, and scorching deserts. But it's not only a favorite of military and law enforcement pros, but it's starred in many movies, television shows and video games. So there is no surprise that it became very popular and many folks own it. Even though this seemingly perfect pistol comes with a couple of problems, it can still easily compete with other famous full size pistols such as the SIG P226.
Although this pistol has a lot to offer, there is still a place to upgrade it even more. Accuracy and target acquisition for example can be easily upgraded with the Beretta 92FS tactical light or laser. We created this list of the top lights and lasers for Beretta 92FS to make the searching of the right tactical light or laser a little easier for you. Whether you decide to upgrade your 92FS or not, don't forget to pair it with a well-fitting Beretta 92FS holster.
LET THERE BE A LIGHT ON YOUR BERETTA 92FS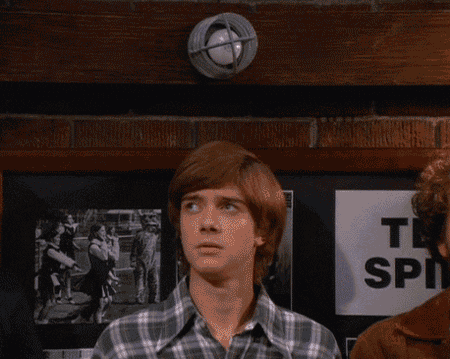 As the market is full of gun accessories, there is always a space to upgrade your gun. There is no surprise that there are a few light and laser options for your Beretta 92FS as well. And you know, sometimes it's really hard to choose just one. Well, in this brief article you'll find a few best Beretta 92FS aftermarket attachments available.
CONCLUSION - THE BEST BERETTA 92FS TACTICAL LIGHT
So, this was a short list of the best Beretta 92FS lights and lasers available on the market and now it's up to you to decide. But I'm sure your shooting, especially in the darkness will improve when choosing one of them. And the quality should be just fine as all of the lights and lasers mentioned above come from trusted brands.
However, if you're still not decided which one to choose and need a recommendation, here is my favourite option from all mentioned above. In my opinion, the best option would be #4 - STREAMLIGHT TLR-4. Why? Mainly because it comes with three light settings giving you the option to choose, it is ultra lightweight and compact and features an ambidextrous momentary/steady on off switch as well. The laser included is a 3R class laser with 5mw power output. Although it is not the cheapest one, in my opinion it is well worth it. However, if you're looking for more affordable option, I'd recommend you getting #5 - M1SURPLUS TACTICAL FLASHLIGHT.
And don't you forget that upgrading never stops and having a good light or laser on your Beretta 92FS is still not enough. The very important thing you should always keep in mind is to find a well-fitting holster for your Beretta 92FS. Don't waste your time searching for one, simply take a look at our Beretta 92FS holsters.
Do you fancy some more light reading? Then carry on with these articles:
The Top 6 Beretta 92FS Holsters
Beretta APX VS Glock 19 - A Full Sized Stand-Off