Are you looking for a new custom made holster, but also for a neat deal? Then check out all of the currently running deals, contests, and giveaways, some of which will help you get a lot of bang for really just a buck!
Active Contests & Rules
Here you can find all of the currently running Craft Holsters contests. Want to learn more abou these? Then just click on the tabs below and get all the info you need.
Contest Start Date - 4/1/2023
Grand Prize - Kimber 1911 Custom ($1,500 value)
Contest Terms:
Buy a new handgun holster by 12/31/2023
On 1/1/2024, we'll pick one of you that will win the grand prize
If you win, we'll send you the money (PayPal or bank account) you can use to purchase the Kimber Aegis Elite Custom ($1,500 value)
The winner of the giveaway will be contacted via email & announced on our social media pages (personal details won't be shared)
Every single order placed by Dec 31 will be entered in the giveaway
Contest End Date - 12/31/2023

BTW, joining our contests and giveaways isn't the only way you can save some money. Don't forget that if you become a member of our Holsters Club™, you'll open the door to the world of interesting discounts, a great example of which is the 10% Loyalty Discount for any returning customers. And as we highly praise anyone who risks their own life to protect others, we offer a Law Enforcement discount.
Note - Any contests and giveaways mentioned here are run by Craft Holsters. The terms of this giveaway are non-negotiable and subject to change.
Contests Archive - Past Contests & Giveaways by Craft Holsters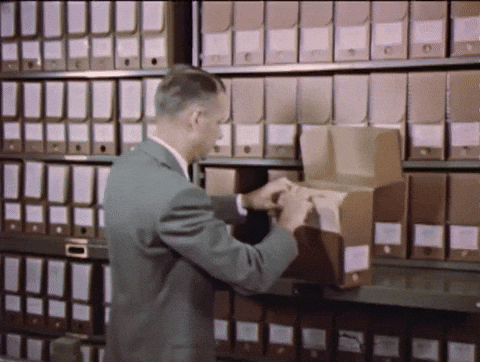 Here's the list of contents and giveaways we ran in the past. These are now over and you're no longer eligible to take part in these. However, we still want you to know what contests & giveaways we ran so that you know what to look forward to as we'll give you many more opportunities to WIN or SAVE lots of money: