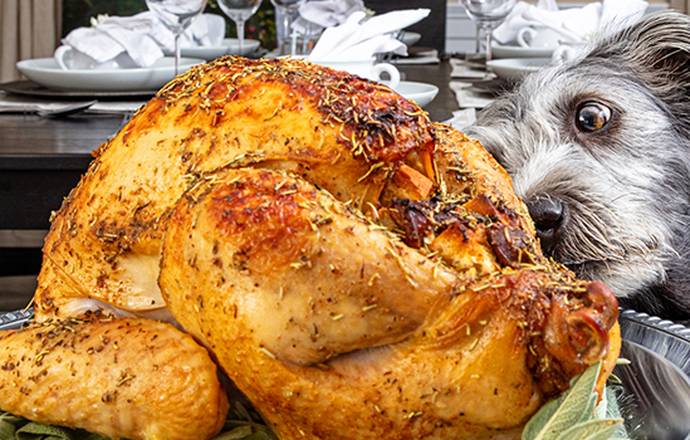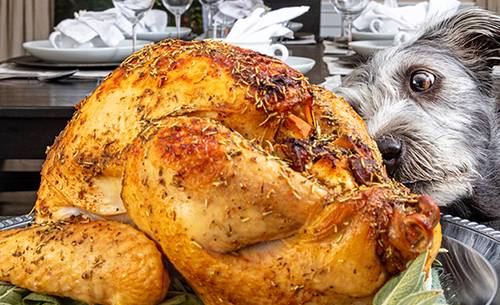 Please note - The November Giveaway contest has now ended.
Thanks to all of you who have taken part in our giveaway in November 2021.
Have you ever heard of a holster for a buck, one that's actually worth much more? Well, it really does exist and I'll tell you how you can get one.
To thank you for your ongoing support, we'll be running our first HolsterGiving contest next month (November 2021). And we'll give away 100 holsters, each for a single buck.
Intrigued? Then read on to find out more about the contest details and terms.
How can I enter the contest?
To enter the contest, you have to place an order containing at least 1 holster
Only the orders that have been successfully paid for are eligible to enter the contest
One order = one entry - you can enter the contest as many times as you want to
You can enter the contest at any time next month - November 1, 2021, 12:00 AM - November 30, 2021, 11:59 PM
How will you pick the winners?
Each day, we'll randomly select 3 winning orders placed & paid for the day before (the first winners will be picked on 11/2/2021, the last on 12/1/2021)
If you win, we'll let you know within 1 business day after you've paid for your order
What can I win?
If you win, we'll send you the money you paid for the holster minus $1 (for example, if your holster cost you $59, we'll send you $58)
The money will be sent back to the account from which you'd paid for your order
If your order contains more than 1 holster, we'll randomly select 1 holster the price of which will be almost fully refunded to you (with the exception of $1)
You'll receive your money back within 1 business day after your order has won
Note - The price of shipping won't be refunded
Can I win more than once?
Yes, you can - if you place & pay for more orders while the contest is on, there's a chance of you winning more than once (but there's only 1 winning holster per order)
Altogether, we'll give away 100 holsters, each at $1
Contest rules & terms recap
The contest starts on November 1, 2021, 12:00 AM and ends on November 30, 2021, 11:59 PM
To enter, your order must be successfully paid for and contain at least 1 holster
If you win, you get one of the holsters in your order for $1 (you'll receive a refund within 1 business day)
The more times you order, the higher the chance that you will win is
The November Holstergiving contest is a contest made by Craft Holsters. The terms are non-negotiable and are subject to change.
It's time to win a $1 holster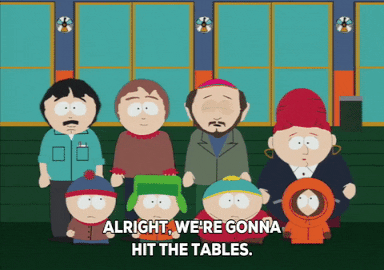 So, if you like the idea of getting your new holster for just $1, hit that button below, buy your new holster, and get a chance to win your own $1 holster. Fingers crossed.