Top 5 Springfield Hellcat Lights & Lasers [2021 Edition]
Top 5 Springfield Hellcat Lights & Lasers [2021 Edition]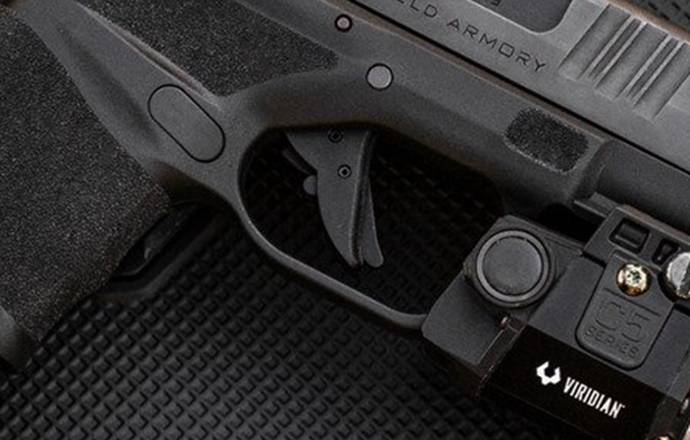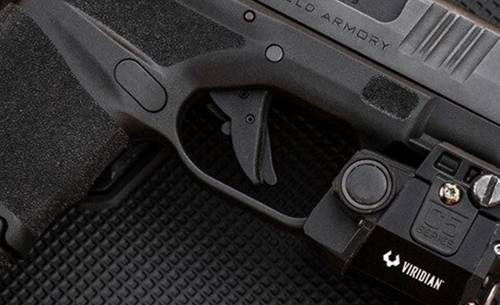 Source: Springfield Armory
In 2019, the long existing collaboration between Springfield Armory and HS Produkt (a popular Croatian gun manufacturer), gave birth to a new star in the CCW sky - the Springfield Armory Hellcat. The pistol quickly found its fan base and made its way into the EDC of many of those who had previously been using some other popular carry guns such as the Glock 43 or SIG P365. And if it's not a part of your EDC yet, read our Hellcat review and you'll quickly realise why it should.
One of the reasons for this is the incredible flush capacity that the Hellcat offers. I mean, 11+1 rounds crammed into such a tiny package has to account for something, right? However, the pistol has got much more to offer. The Springfield Hellcat is also extremely accurate straight out of the box. But if you often find yourself in low-light environments, it's a good idea to equip your Hellcat with a tactical light or laser.
And that's exactly why I'm here today. To share with you a list of the best Springfield Hellcat lights and lasers. All of the ones on our list are set to significantly improve your aim and target acquisition, no matter the weather.
Lighting up your Hellcat - the best Hellcat lights & Lasers
Although the Springfield Hellcat is a great micro-compact pistol (and potentially even the best), mounting a tactical flashlight or laser on its rail can make it even better. But deciding which light or laser to get is a tough one. And that's exactly why I'm here today, to help you pick the best one. So, without further ado, let's have a look at 5 best Hellcat lights and lasers, all of which are most definitely worth your consideration.
Conclusion - What's the best Springfield Hellcat light?
So, this was our list of the best lights and lasers for your Springfield Hellcat. And it doesn't really matter which one you choose, as they all will improve your Hellcat's accuracy and target acquisition significantly. But if you want to make sure you see light at the end of the tunnel, I'd say get the no. 2 on our list - the Streamlight TLR-6. Not only was this light designed specifically for your Springfield pistol, but it's also a great light + laser combo. And it comes at unbeatable price.
However, if you want to get the most out of your Hellcat, don't forget to pair it up with one of our Springfield Hellcat holsters, custom made specifically for your pistol.
Do you fancy some more light reading? Then carry on with these articles