Most Frequent Kimber Micro 9 Problems
Most Frequent Kimber Micro 9 Problems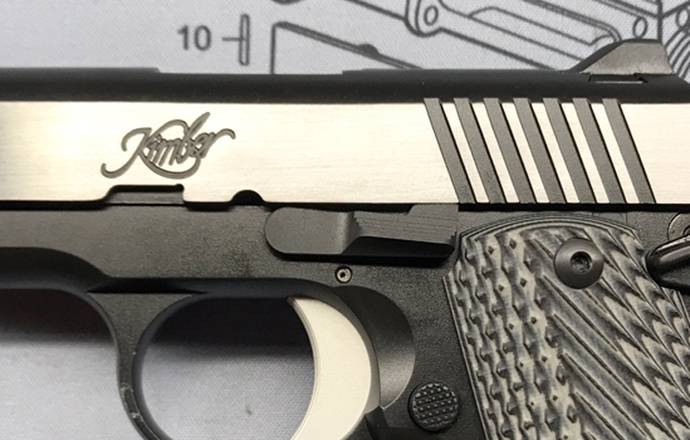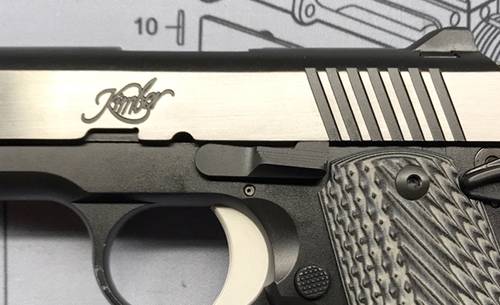 Source: www.longislandfirearms.com
It's safe to say that the Kimber Micro 9 is an excellent choice for everyday concealed carry. Its micro compact dimensions and high reliability certainly make it one of the best carry pistols based on the famous M1911 design. And if you want to find out more about an endless range of benefits this pistol delivers, just check out our latest Kimber Micro 9mm review, available here.
But today, we're going to have a look at a couple of problems some of the Micro 9 owners might encounter. I'm saying some, because it's not a rule to experience all of the following issues, so don't panic.
As long as you take good care of your Kimber and pair it up with a well made Kimber Micro 9 holster, I'm sure you'll be able to fully enjoy this tiny CCW wonder.
Problem No. 1 - Kimber Micro 9 magazine issues

Source: www.ontargetmagazine.com
The first problem on our list concerns one of the most important parts of every firearm - the magazine. While most of Kimber Micro 9 stock magazines won't give you any trouble at all, there are some concerns concerning odd magazines.
The most frequently discuss Micro 9 magazine issue is the failure to feed, especially with the extended Kimber Micro 9mm 8 round magazine. This problem is discussed in depth on Kimber Talk, the most popular forum about guns developed by Kimber Manufacturing.
In this thread, the discussion starter says that the problem is "that top round when the magazine is full, it is allowed to nose down when the slide is feeding it to the chamber. Then it gets stuck on the feed ramp. A nice little "bump" to the back of the slide will usually put it back into battery. When there are less rounds in the magazine, the nose dive ability is less too."
Some of the other contributors to the above mentioned thread say that a way to solve this problem (without having to send the magazine back to the producer) is to stop feeding the magazine at 6+1 rounds.
Problem No. 2 - Kimber Micro 9 safety issues

Source: www.1911forum.com/nmanzie
Another reason for concern frequently mentioned on the Internet is the Kimber Micro 9 safety. This problem is once again discussed on Kimber Talk, more particularly in this thread.
The discussion starter "noticed that the safety would engage during firing." At first, he thought that his grip was simply a bit off, as he's got big hands and you might as well know that the Micro 9 is more ideal for those with smaller hands. But later he ads that his son has experienced similar problems, which is why he started to worry about the Kimber's safety. This problem appears to be even more acute when gripping the gun with the thumb.
However, it's not all so dark. One comment in this section suggest that if you also face Micro 9 safety issue when firing, you should "try a couple of more range trips and see if you can shoot through it." And if a bit of practice and a couple of hundreds of rounds fired through the Micro 9 don't help, you should definitely reach out to Kimber's customer service and see what they say.
Problem No. 3 - Kimber Micro 9 failure to extract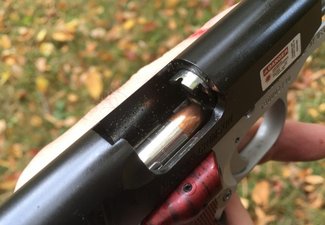 Source: www.thefirearmblog.com
The third issue on our list is once again commonly discussed at Kimber Talk. And the issue in question is Micro 9 failure to extract the fired round. But if you're not completely new to the world of guns, you know this is an issue occassionally experienced by almost any carry pistol.
This section covers the Micro 9 failure to eject quite well and there's also a solution offered. The discussion starter describes the issue like this - "Occasionally I get a fail to extract on my Micro 9. The empty case is left fully inserted in the chamber. Case is sufficiently loose in the chamber that tipping the muzzle skyward, the empty casing falls out. Inspecting the casing, I see where the extractor claw had it at some point in time."
Once again, there's no reason to get too panicky too soon. This issue isn't experienced with every single round and if you do the same as the discussion starter, that is, send your Micro 9 back to the seller, having them look at the problem, they'll most probably fix it for you.
Problem No. 4 - Finding the best Kimber Micro 9 holster




It's highly likely that you won't experience most of the Kimber Micro 9 problems mentioned above. At least you certainly won't experience all of them at once. But there's one problem every single one of you will need to deal with once you acquire your own Micro 9 - getting the right holster for it.
As the pistol is fairly small and might even be easy to lose, make sure you get a holster that's built in a way so that it fits all of the main parameters of this great carry gun. Otherwise, you'll be hardly able to enjoy the pistol's full carry potential.
And if you have trouble finding the right holster, don't worry. We've recently put together a list of the best Kimber Micro 9 holsters for you, so give it a read through. But if this list isn't enough and you'd love to have even more options to pick from, then feel free to check out a full list of our custom Kimber Micro 9 holsters.
Conclusion - is Kimber Micro 9 worth it?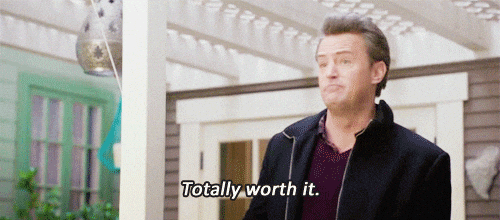 Is Kimber Micro 9 world what? Trying it out? It most certainly is. It's one of the most compact 1911-style pistols out there and it can easily be one of your best CCW options.
However, just like most other things, not every single Micro 9 pistol is necessarily 100% perfect. That's why it's a good idea to first put in a couple of hundreds of rounds of ammo at the range before you decide to make the pistol your main EDC gun.
But if you by any chance experience any of the issues on our list, don't panic! Kimber Manufacturing is known for their excellent customer support and I'm sure they'll give you a hand.
And if you want to get rid of one of the potential problems of the Micro 9, make sure you get your own custom made Kimber Micro 9 holster as soon as possible.
DON'T LEAVE YET - YOU MAY FIND THESE ARTICLES READWORTHY
RUGER SECURITY-9 VS GLOCK 19 - WHICH ONE IS BETTER?
THE 4 WORST RUGER SECURITY-9 PROBLEMS