6 Best Taurus G2c Lights And Lasers [To Get In 2021]
6 Best Taurus G2c Lights And Lasers [To Get In 2021]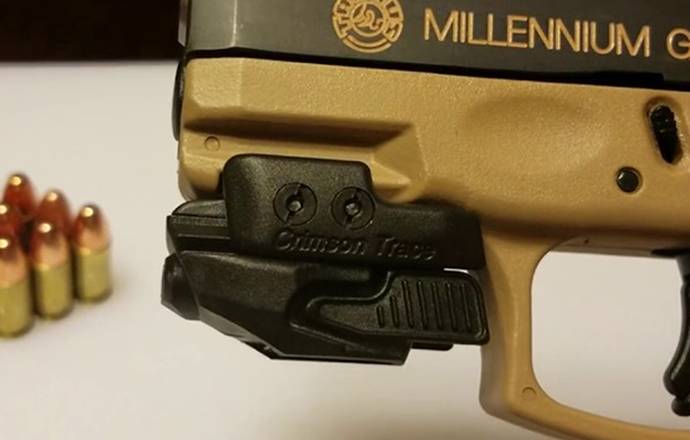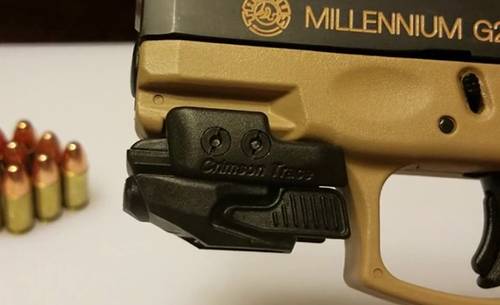 Source: YouTube.com/Ben Johnson
Shortly after its introduction back in 2018, the Taurus G2C became one of the most popular everyday carry guns. Not only is it extremely compact, making it perfect for CCW carry (of course only if paired with a well-fitting Taurus G2c holster), the latest addition to the Taurus Millenium series is also very affordable, coming at MSRP of mere $250. And on top of that, the pistol also offers incredible 12+1 round flush mag capacity. And if you'd like to know more about this great concealed carry pistol, then just read our full Taurus G2c review, available here.
But there's one thing that can make this already great pistol even better - a tactical light or laser! And that's exactly why I'm here today, to give you a piece of advice on which Taurus G2c light or laser to get, so that you can take your Taurus G2c accuracy game to a whole new level. So, without further ado, let's shed some light on what the 6 best Taurus G2c lights and lasers are.
Let's light up your Taurus G2c
There are plenty of tactical flashlights and lasers available in the market, and selecting the best one is a rather difficult task. However, if you decide for one on our list, you definitely won't regret that decision. So, without further ado, let's have a couple of lights and lasers that will significantly boost your Taurus G2c precision.
Conclusion - The best Taurus G2c light & laser
So this was our list of the top lights and lasers available for your Taurus G2C in 2021. If you choose any of them, your shooting will surely improve even in the darkness. All of the lights and laser mentioned above are designed by trusted brands and in combination with your G2c, they'll deliver as great accuracy and target acquisition as it gets.
If you're only interested in a steady tactical light, then I'd most definitely recommend the number 3 on our list - the Streamlight TLR-7. Although it is a little bit pricey, it brings a lot of interesting features and it is definitely well worth it. And when it comes to lasers, there's really no better option than number 4 on the list - the Crimson Trace Railmaster - which is virtually one of the best gun lasers (and not just for the Taurus G2c).
Alright, now that you've got your go-to tactical light or laser, the last thing you need is a well-fitting holster for it. But don't worry, you don't have to spend hours searching for the right one, as here at Craft Holsters we've got a number of great Taurus G2c light bearing holsters for you.
Do you fancy some more light reading? Then carry on with these articles