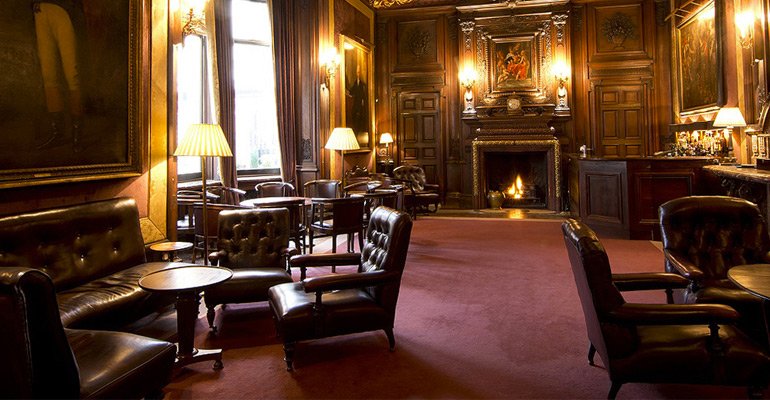 We value your business and would like to reward you with options how you can personally set the review reward amount. If you put some time and effort into this your whole reward will reach 30% off.  Check your reward options below.
10% Review Discount
Review our product on the world wide web and receive a reward for it. How to do it? Write a review (a short non-biased article with a picture and a link to www.craftholsters.com ) somewhere on the internet other than social media websites - you can leave the review on a forum, your personal blog, etc. Then claim your 10% discount by contacting us at feedback@craftholsters.com with the link to your review.
10% Loyalty Discount
Members of the Holsters Club also receive a 10% lifetime discount on each order post the first one - we value your loyalty. Apply for your Holsters Club account, it's Free!
10% LE Discount
We also offer a discounts for people who work each day to protect our lives. If you are an active or retired member of law enforcement, a firefighter, EMS employee or a Veteran, claim your 10% discount right here.
Moneyback Contest Once A Month
Share a picture of our holster on social media (Facebook, Instagram, etc.), tag it with a #craftholsters hashtag and have an atomatic chance of winning the price refund of your product. The winner will be announced on our facebook page once a month.
Free Shipping
Become a member of the Holsters Club and receive a free economy shipping option. Apply for your Holsters Club account, it's Free!
A BIG Thank You
If you leave a short product rating on Craft Holsters website, in product detail page. This way you can help the others choose the best product - and they will appreciate it!