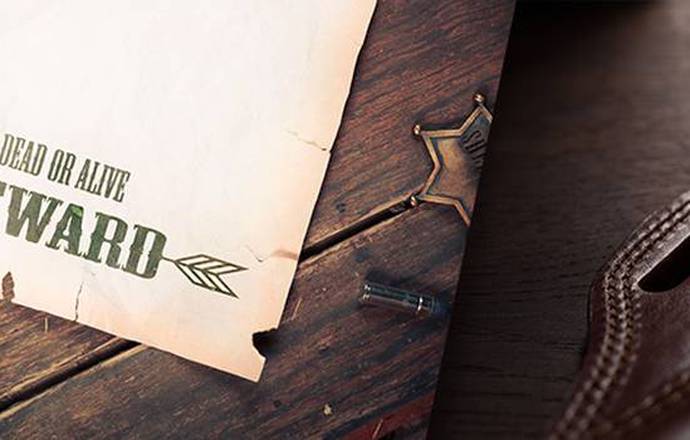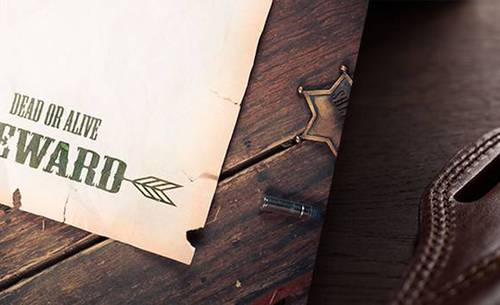 Welcome to our rewards section, check out options below. Invest some time and effort into this and you will save some serious bucks and spend them on ammo or EDC upgrade.
 


Free Economy Shipping Over $99
All members of the Holsters Club™ automatically have free worldwide economy shipping on orders over $99. There are also expedited options available and you can learn more about them here. If you are not a member login for your Holsters Club™ account now, it's Free!

Lifetime Warranty
All members of the Holsters Club™ have a Lifetime Warranty on their holsters.  We will cover your back and your firearm for so don't hesitate to become a member of the Holsters Club™ - login for your account now, it's Free!

10% Lifetime Discount
Members of the Holsters Club™ also receive a 10% lifetime loyalty discount on each order after the first one.  Login for your Holsters Club™ account, it's Free!

10% LE Discount
We also offer a discounts for people who work each day to protect our lives. If you are an active or retired member of law enforcement, a firefighter, EMS employee or a Veteran, claim your 10% discount right here.
Extra Bonuses

100% Money Back Photo Contest
Post a picture of your new holster on social media (Facebook, Instagram, etc.), tag it with a #craftholsters hashtag or tag us in the picture and have an atomatic chance of winning the full price refund of your product. The winner will be announced on our facebook page once a month
Your Holsters Club™ Account
Now that you know what options you have to save that cash you can just get lost in our selection of premium leather holsters and get one with  a 5-year warranty on each of our products. Log in to your Holsters Club™ account or create your account for free via the buttons below.