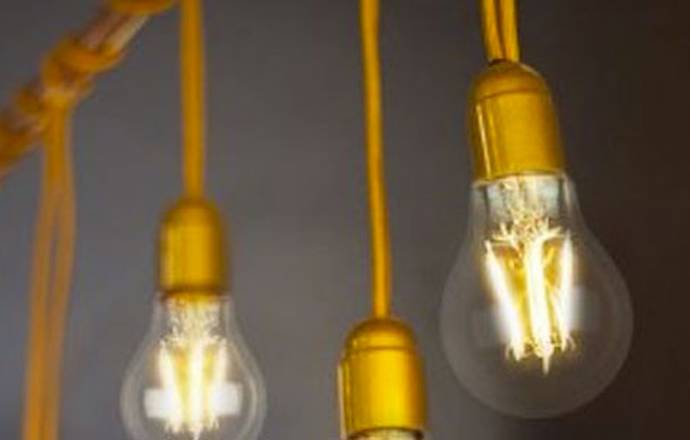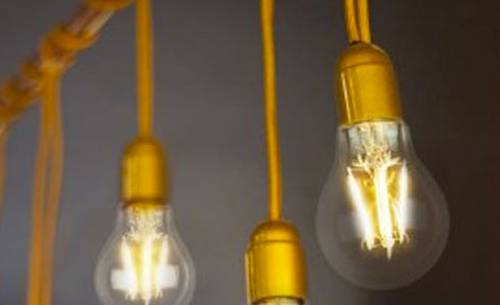 (source:google.com)
We offer a variety of discounts for our customers. There are 2 types of main discounts that you can claim, so read your options below.
Law enforcement discount. For all the active and retired law enforcers and more. Claim your law enforcement discount here
Holsters Club discount. For all the members of our Holsters Club that work their way to their personal discounts. You can find all the information about your discounts in your account page here (or you can register here if you don't have an account).
If you need more information or specific information be sure to contact us.