What Are The Best Glock 43X Holsters For 2021?
What Are The Best Glock 43X Holsters For 2021?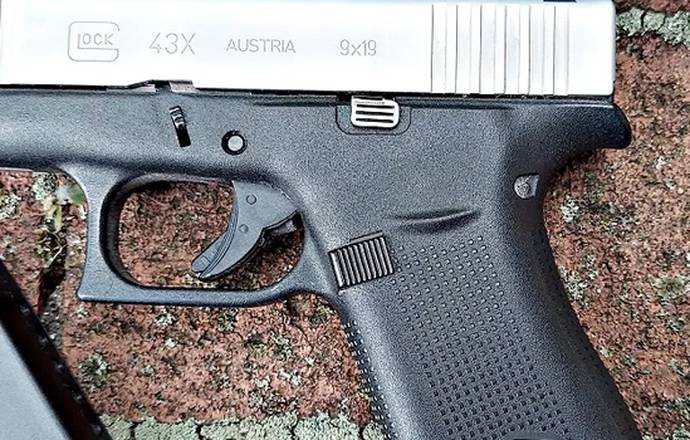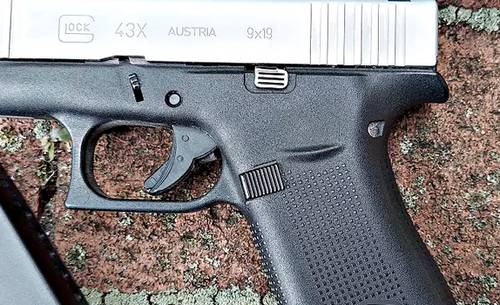 Source: LaptrinhX.com
When it comes to EDC pistols, it is hard not to mention the Glock 43x as it is one of the best concealed carry handguns currently on the market. Offering good capacity, Austrian quality and Glock reliability in one neat and tidy package. It is like a good working horse. It is not the prettiest thing to look at or the most comfortable pistol you can get, but you can be damn sure it will get the job done no matter what.
Every pistol owner should also own a holster. That is the bottom line. It does not matter if you intend to carry concealed or not, you will need one. And when you put so much money and time into buying and researching the pistol of your choice, why would you not give the same treatment to your holster. In order to get the most out of your Glock 43x, you simply need a custom made holster for it.
So without further ado, let's take a look at the best of the best Glock 43X holsters that you can get!
Glock 43x concealed carry holsters




The Glock 43X is simply meant for concealed carry. And with gun and carry restrictions being as tight as ever before, the need to carry concealed is also at the all time high. For this purpose there is simply no better way than carrying your pistol in either a well-made Glock 43X IWB holster or a custom Glock 43X appendix holster. So, let's now take a look at a few examples of such holsters.
Glock 43X Outside the waistband holsters




As the Glock 43X is a tiny handgun, it can be easily concealed even when carried outside the waistband. If your Glock 43X OWB holster comes with a low profile, all you have to do is put a shirt over it and no one will ever notice you're carrying the pistol. So if it's not too warm outside and you prefer open carry, then have a look at the following holster.
Glock 43X shoulder holsters




When it comes to sub compact pistols, I wouldn't really choose shoulder holsters as my main carry option. However, if your Glock 43X shoulder holster is custom made, that means crafted on the pistol's replica, I'd certainly carry my Glock in it every now and then, at least during the colder months. So, without further ado, let's have a look at the best Glock 43X shoulder holster.
Alternative Glock 43X carry methods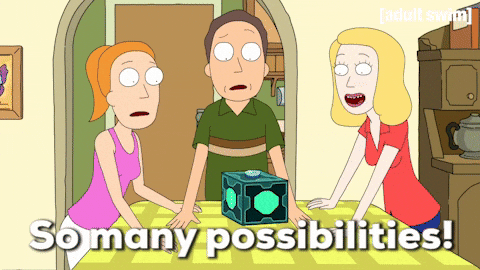 Due to its tiny dimensions, the Glock 43X is a great fit for virtually any carry style. If you like something more tactical, then get a Glock 43X drop-leg holster. If you decide to attach a light or laser to your pistol, then just have a look at these Glock 43X light holsters. And if you don't fancy belt loops, then you might as well want to have a look at a neat custom made Glock 43X paddle holster.
Conclusion - the best Glock 43X holster
The Glock 43X is a great carry gun, there's no doubt about it. And if you by any chance haven't got this gun, read our Glock 43X review and find out why you should make it your new go-to CCW option.
But a great carry gun deserve a great holster, right? So, if you want the best possible holster for your Glock, just have a look at these couple of tips again and pick one you like best. All of these Glock 43X holsters are custom made to fit your pistol like a glove, which means they also provide great retention.

Do you fancy some more light reading? Then carry on with these articles