The Story of PS Holsters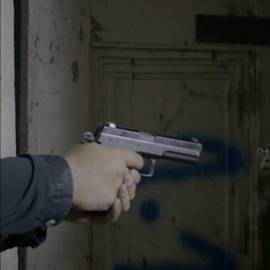 The PS is a firearm producing company located in Slovakia. The PS or Povazske Strojarne was founded in 1929 in a Slovak town of Povazska Bystrica as a part of the Czechoslovak Armoury based in the Czech town of Brno. This company has quite long history and been a significant part of the Slovak industry for many years. This company has been currently in a difficult situation and is stagnating. In general production of the PS declines and not only production of firearms but also each other part of its production.
The PS become well known for its motorcycles, components of various types of machines and also pistols. Headquarters and its factory is based in Povazska Bystrica but the PS cooperates with other companies as well. History The company was founded in 1929 in the former Czechoslovakia. Very important part of the company's history was the year 1995 when the company PSL, a.s. was founded and get the ISO certificate for its quality products.
In 1996 the PSL of America Inc, USA, was founded, its subsidiary company for the U.S. market. In 1998 also the PSL Wälzlager GmbH, was founded, subsidiary company in Germany. In 2005 the PSL company expanded also to the Russian market and founded there its subsidiary company PSL OOO.
Select your PS model