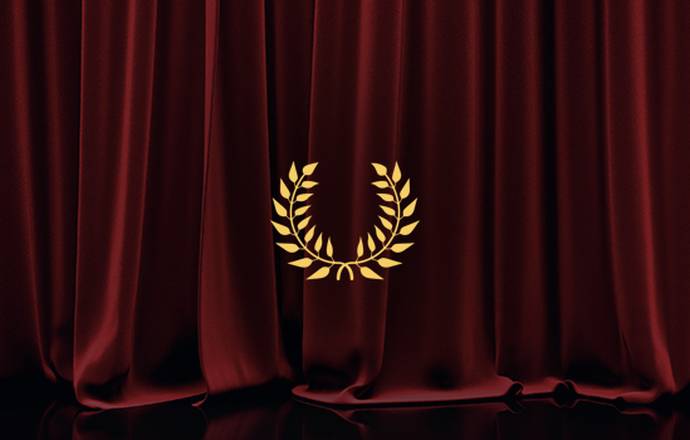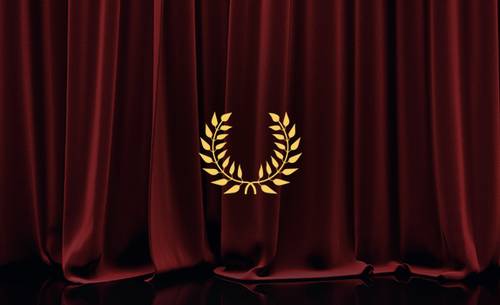 With the Golden Globes just awarded and the Oscars right behind the corner, we asked ourselves: Why not give awards to what we love most - our holsters? But as our opinion is quite biased, we decided to give the January Holster Awards to those holsters our fans loved most in 2022.
So, without further ado, let's take a look at the holsters that sold like crazy in 2022, and we'll give the award to the most favorite holster in a number of categories based by carry style. And we'll also tell you what our fans loved about these holsters most.
SPECIAL DEAL - You can now get any of the winning holsters below by end of January at 10% OFF!
AND THE WINNERS ARE ...
Honorable mentions
Let's now take a quick look at a couple of honorable mentions that we've just introduced onto our holster roster, but which we strongly believe have a great shot at taking the grand prize next year.
Conclusion - Let's close the curtain
So, these are the winners of our inaugural year of our holster awards. All of these holsters were chosen as the fan favorites for 2022 and they simply sold like crazy last year. BTW, don't forget that all of our Holster Champions now come at 10% OFF, a discount valid till the end of January.
However, before we close the curtain on these, you should get your own or perhaps any other custom holster, and if you let us know how much you love it, you might help it take the grand prize next year!