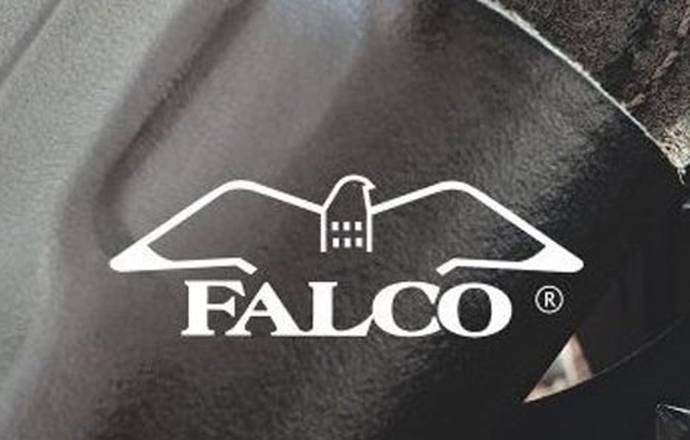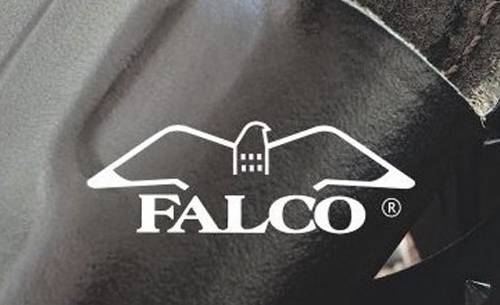 The Falco holsters that we offer come in various materials and finishes. One of the best thing that this producer has to offer is the large variety of handguns which they can craft holsters for. Hundreds of unique gun models enable the option of a perfect gun fit with every falco holster that is purchased. Materials vary and you can get your holster made of leather, kydex or nylon, all of which are hand crafted and made from premium quality materials. Falco products don't end only in the holsters category. We offer a large variety of gear and accessories to make sure every need of a gun enthusiast. Ammo pouches, speedloaders, concealed bags, backpacks, harnesses, knife pouches, key holders etc. All of which bear the permanent quality guarantee of Falco.
The holsters come in various carry styles, they perfectly cover every possible wish of the customer, every position in OWB, IWB, Off-body carry etc. Some Falco holsters even have a multi-purpose build and you get a holster that can be worn on the belt or under the shoulder both vertically and horizontally. The structure of every holster has features that provide safety, retention, material that doesn't harm the handgun in any way and a perfect fit that is backed up by a limited 5 year warranty on every holster. Falco leather holsters are famous for their fitting, they fit like a glove because the production takes extra care in accommodation of the handgun. Falco leather holsters are the best in combining old world craftsmanship and premium materials, and compared to other leather holsters, Falco holsters have a special personal touch - every falco holster is handmade, every holster is a product of craftsmen's hands.

Falco Holsters is a holster brand that started in 1989 as a supplier of hunting gear. They soon expanded their portfolio to cover the needs of not only hunters but also the needs of general law-abiding and carrying citizens. And not only that, this brand had cooperated and consulted their production direction with armed and special forces. Falco became a steady and trustworthy manufacturer and supplier of holsters and gear throughout the years. If the saying that you mature with age is true, then Falco holsters sure reached an age in which they flourish. 28 years in business and products that speak for themselves.