Before I buy something, I want to know what I'm getting. And I bet you too. That's why I always turn to opinion and experience of someone who knows their business. It might look like our main aim is to sell as many holsters as possible, but it's not completely true. We mainly want you to know what to expect and never let you down. This is the reason why we turn to professionals such as firearms instructors, gun store managers, competition shooters, LE officers, and holster reviewers, who can give us (and you!) an honest opinion on our holsters.
These reviews serve as report cards on our whole products and customer service, as they can open eyes and change minds of both us and mainly you, our customers. We learn what to improve and you learn what to buy. I've put together a list of some most recent as well as a bit older reviews by guys who really understand the gun and holster trade, so if you want to find out more about our holsters, read on. You might be saying: "Yea, well, they pay these guys for a positive review.", but I promise you that's not the case and you can trust these guys. After all, many of them are quite known among the gun community.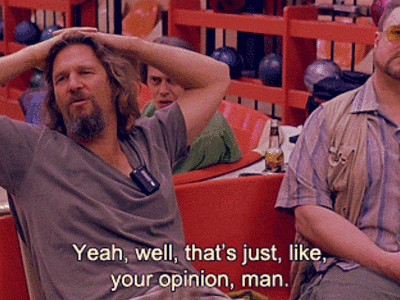 CRAFT HOLSTERS BLOG REVIEWS
CRAFT HOLSTERS YOUTUBE REVIEWS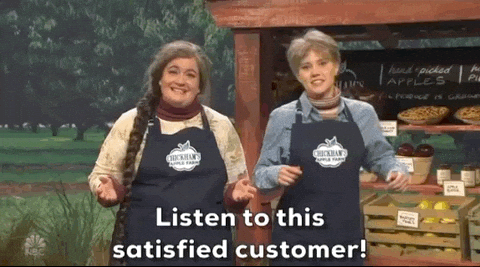 Tired of reading? Well, that can happen after a long day. Luckily, some of our dear reviewers have taken some extra time to shoot (this time not literally) and edit video review. These YouTube reviews will give you an even better insight into what our holsters look like. If you've got tired with all the Netflix TV shows, don't worry, there's some proper gun and holster stuff to watch here.
A PICTURE IS WORTH A THOUSAND WORDS
So what do you say, guys? Have these reviews been helpful? I hope they have. As I said at the beginning, it's always a good idea to turn to someone who already has some experience with what you're about to do or buy. On the other hand, I also believe that nothing beats the first hand experience. That's why you shouldn't take the opinions expressed in these reviews for granted and get your own hands on our holsters instead. You'll see they are really the best option for your gun. After all, "a picture is worth a thousand words".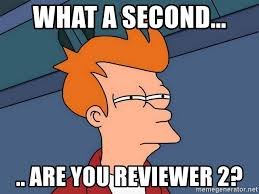 PS: If you happen to be a reviewer and would like to write/shoot an extended review on our holsters too, don't hesitate to let me know at feedback@craftholsters.com.
Do you fancy some more light reading? Then carry on with these articles