5 Best Glock 17 Tactical Lights And Lasers [2021 Edition]
5 Best Glock 17 Tactical Lights And Lasers [2021 Edition]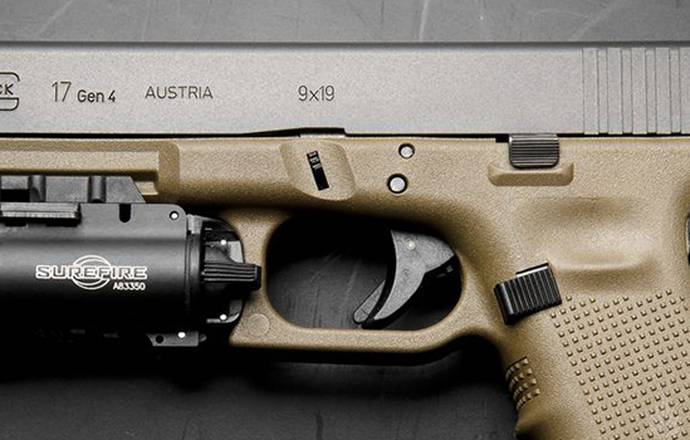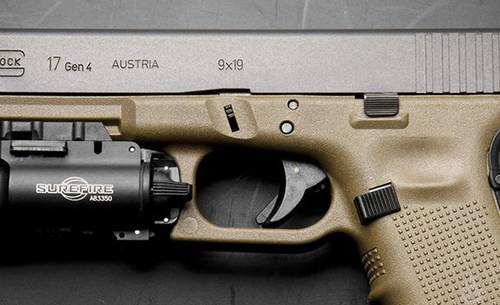 Source: Pinterest
The Glock 17 is a name that rings a bell even among those completely new to the world of handguns, right? And is that the case? Well, apart from being one of the best known 9 milimiters ever produced, the pistol is very user-friendly and it's actually considered one of the most reliable guns ever produced, especially when paired up with a solid Glock 17 holster.
The pistol also offers incredible capacity and it's one of the pistol that's readily available for beginners at pretty much any solid gun range. Last but not least, the Internet is flooded with Glock 17 reviews, so whoever decides to find out more about this Glock model can do so in a matter of seconds.
But there's one more reason why the G17 is such a popular firearm. Just like any other Glock, the model 17 also comes with a vast pool of aftermarket moding options. And that's exactly what we'll take a closer look at today. We'll have a look at what the best Glock 17 tactical lights and lasers to get in 2021 are.
Conclusion - what's the best Glock 17 tactical light?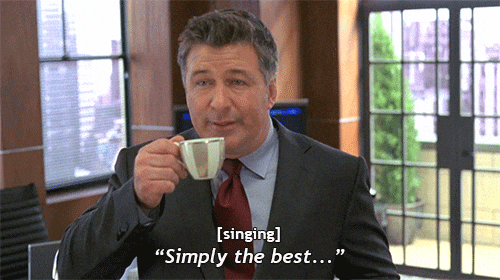 So, this was our list of the best available Glock 17 lights and laser, updated to meet the demands of 2021 (after)market. Any of these G17 lights and lasers are a great choice, but if you don't want to spend ages browsing to all the different features these Glock 17 accessories come with, you can always go with our favorite, the #2 on our list - OLIGHT Baldr Pro for Glock 17. At 1350 lumens, this light offers incomparable performance, which is totally worth its price tag. However, if you're looking for a great budget option, then I suggest you go for #4 on the list - DefendTek DT-M2 for Glock 17.
That's about it, guys. In case you'd like to improve your Glock 17 accuracy and target acquisition even further, then make sure you check out our latest list of Top 5 Night Sights for Glock pistol.
And if you've already got all your G17 needs, then don't forget to pick up a custom made Glock 17 holster, which will allow you to get the most out of the potential of this amazing striker-fired pistol.
Do you fancy some more light reading? Then carry on with these articles