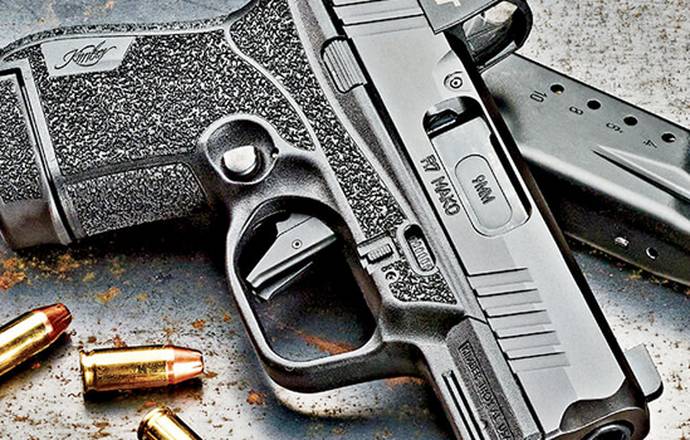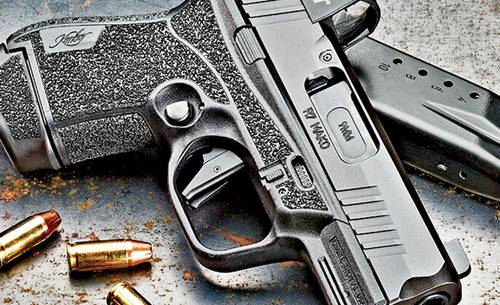 Source: shootingtimes.com
Have you started looking for a new self-defense handgun? Well, then you should know the Kimber R7 Mako is actually one of your best carry options. This tiny double-stack striker-fire has an inch wide grip and 9mm 11-round flush-fit mag (extended 13-round mag), which is one of the reasons why it's become so popular among shooters. On top of that, the pistol features a super lightweight design and slim profile, making it one of the best concealed carry pistols currently available. However, just because the R7 Mako is easy to conceal, that doesn't mean you don't need to take safety precautions when carrying this pistol.
Today, I'll take you through some of the most frequent Kimber R7 Mako problems. I'm quite positive you won't experience all of them (hopefully any), but it's always good to know what you're buying, right?
Problem 1 - Kimber R7 Mako Firing Pin Safety Block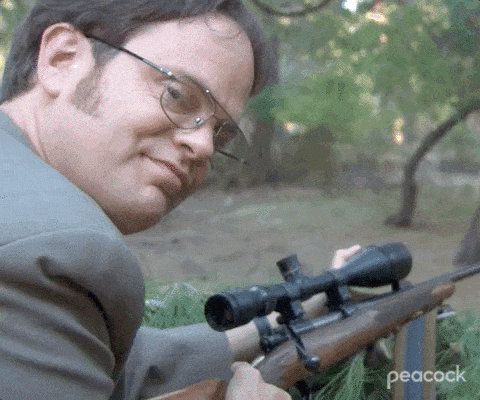 Even though Kimber has a top-tier quality control department, shortly after the pistol's release, many shooters reported Kimber R7 Mako firing safety block malfunctions. Some models simply fire more rounds than intended when you pull the trigger, which presents significant safety concerns. Kimber Mfg. Inc. immediately took action and released the list of all serial numbers of potentially affected R7 guns. Kimber claims that this happened due to a failure in quality control.
To prevent safety issues, Kimber released a list of serial numbers of the R7 Mako models recalled due to the safety pin malfunction. This presented a quick solution to the problem as anyone who found their serial number on the list could simply contact the company, who'd then fix the problem or issue a new model. If you want to make sure your Kimber R7 Mako is safe to use, check out the list for your SN. However, if you find it there, by no means try fixing the R7 Mako faulty pin yourself.
Problem 2 - Kimber R7 Mako Low Optic Battery Life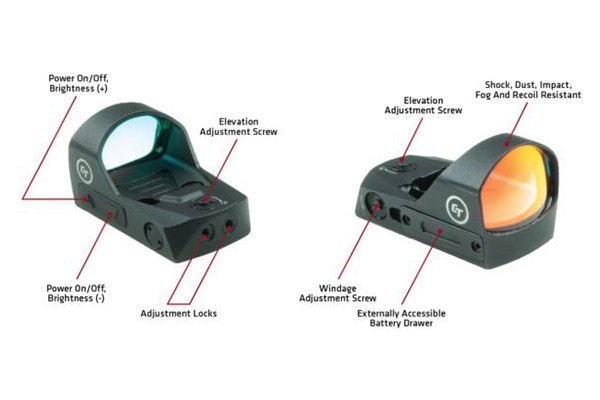 Source: gungear.com
There's two versions of the R7 Mako available, optics-ready and optics-installed. Red dot sights are very popular nowadays and bring an extra adventure to your shooting. When it comes to the optics-installed version, it's factory-equipped with a Crimson Trace CTS-1500. This red dot sight is ultra-compact and features a 3 MOA dot size. Also, it's motion-activated, which means if you're not actively using your pistol, it automatically shuts down. However, the life battery is quite low, just about 500 hours. This might bring you a couple of troubles. However, as the overall battery life is quite low (roughly 500 hours), you'll frequently have to check the battery level quite often, which is quite impractical.
So, if you wish to have your Kimber R7 Mako as your personal defense weapon, I recommend keeping a spare battery close to you. Another solution (and possibly even better) is to replace the factory sight with a Kimber R7 Mako aftermarket sight with a higher battery life. Not sure where to look for one? Then check out this bit on the best red dots for Kimber R7 Mako.
Problem 3 - Kimber R7 Mako Trigger Fail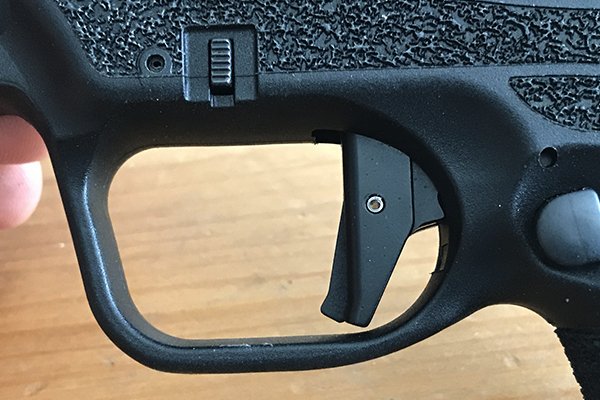 Source: thefirearmblog.com
Even though Kimber R7 Mako trigger fail isn't a common scenario, I still feel like it's worth mentioning. Such a failure might be caused by a slow primer ignition. But here's a quick how to fix Kimber R7 mako trigger failure.
If your Kimber fails to shoot, handle it with extra care. Keep the muzzle pointed down for at least half a minute and wait for the round to exit the barrel. No luck? Then slowly remove the magazine and clear your pistol. Just keep in mind that the muzzle must be pointed in a safe direction all along.
You can prevent most Kimber R7 Mako trigger failures by regularly checking up on the slow primer ignition. Also, the risk of trigger failure could be reduced by a routine trigger reset. 
Problem 4 - finding a holster compatible with Kimber R7 Mako




Carrying your Kimber in the right holster is an important part of safe firearm handling and use. A good holster should provide secure retention while allowing you to draw quickly and efficiently. The holster should also be comfortable enough that you can wear it all day without irritation or discomfort. Make sure to take into account the size of your gun when choosing a holster, as well as any accessories such as lasers or lights that you may want to attach to the weapon.
A great solution to this problem is getting yourself a Kimber R7 Mako holster molded on the exact replica of your gun. A holster like that will meet all the safety requirements, and, on top of that, provide you with a perfect, glove-like fit.
As the R7 Mako is quite a tiny gun, you'll most probably carry it inside the waistband. If that's the case, start looking for a custom Kimber R7 Mako IWB holster, the best choice for R7 mako conceal carry. On the other hand, Kimber R7 Mako OWB holsters have become quite popular as you can easily conceal them under a coat or jacket too. I must not forget to mention Kimber R7 Mako shoulder holsters, which not only make you look elegant, but are also highly functional.
As I've already mentioned, you have to be mindful of any lights, lasers, or red dots attached to your weapon when choosing your new holster. If you sport a tac light or laser, then get one of these light-bearing Kimber R7 Mako holsters. If you're craving to upgrade your pistol with optics, then start looking for a custom Kimber R7 Mako holsters with red dot.
Not sure which holster to choose? Then check out our recent Kimber R7 Mako holster guide, where you'll learn how to choose the best Kimber R7 Mako holster.
Conclusion - Is Kimber R7 Mako worth buying?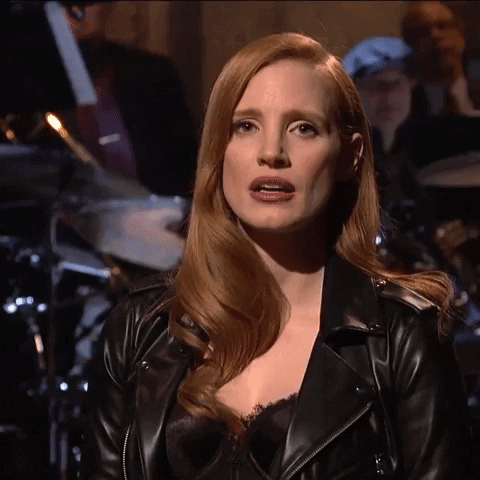 I am sure that you agree with me that the R7 Mako is an excellent concealed carry pistol. Even though it might have some minor downsides, it is an exquisite pick! All problems you might have with this bad boy can be easily solved.
The Kimber R7 Mako is a super lightweight and high-capacity handgun that can compete with guns for the title of the best concealed carry gun currently available. Don't hesitate and get one and don't forget to grab a glove-like fitting custom made Kimber R7 Mako holster while you're here!
Do you fancy some more light reading? Then carry on with these articles