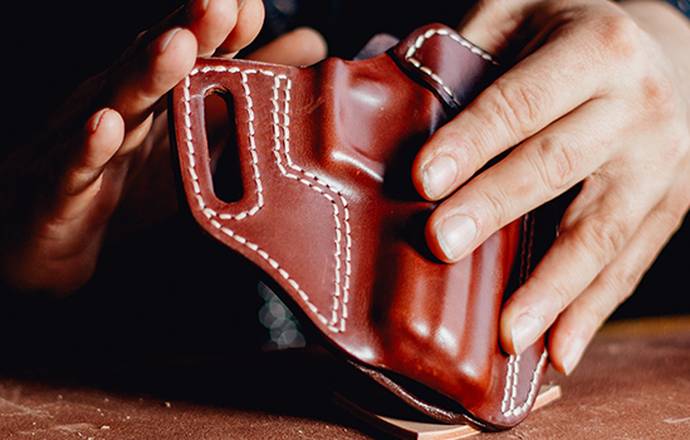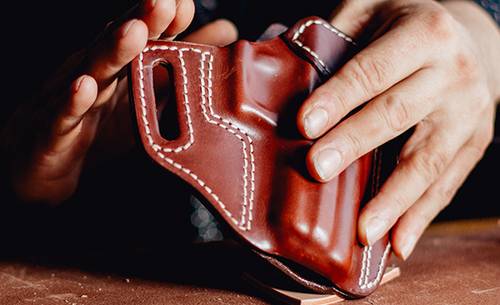 If you are in the market for a new holster for your Kimber R7 Mako pistol, you've come to the right place. The Kimber R7 Mako is an exceptional weapon, and finding the right holster is key to ensuring that your gun will be secure and comfortable while you are out on the range or in the field. Let's take a look at some of the best Kimber R7 Mako holsters available today so that you can make sure your pistol is properly stored and protected.
Kimber really put attention to details when creating R7 Mako. This American-made semi-auto is very lightweight even for a 9mm, therefore, is easy to carry. What feeds my appetite is the capacity of 11+1 as well as 13+1 extended magazine.
The kind of person who shoots the Mako appreciates smooth trigger and fantastic killer sights. Moreover, the pistol is fully ambidextrous and has an impressive grip texture. On top of everything, you can rock your R7 Mako with a red dot as this little guy comes optic ready.
R7 Mako is made to be concealed, however, it still stands out, doesn't it?
The best Kimber R7 Mako leather holsters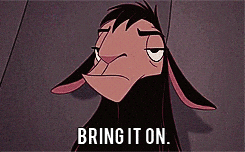 If you decide to go for this spot-on gun, you deserve a well-made glove-like-fit holster that exceeds your needs. And I am pretty sure that my guide will help you find your favorite.
Conclusion - the best Kimber R7 Mako CCW holster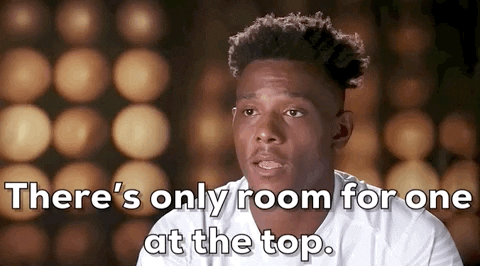 When searching for a new holster for your Kimber R7 Mako pistol, there are several options available that range from IWB, OWB, and shoulder holsters depending on what kind of functionality and accessibility you need out of them. While inside-the-waistband Kimber R7 Mako or outside-the-waistband holsters for Kimber R7 Mako provide quick access while still offering good concealment options, Kimber R7 Mako shoulder holsters offer greater comfort during extended wear periods due to their even weight distribution across both sides of your body.
There's so many holster options you can go for, right? That's why you should go with whichever works best for you. But as you came here for some holster advice, I'd say you can never go wrong with #2 on the list - IWB holster for Kimber R7 Mako with red dot. Not only is it an ideal R7 Mako CCW holster, it's also the best holster for your Kimber R7 Mako with a red dot sight.
Fancy some more light reading? Then check out these bits: