Let's take a look on the history of holsters. When you open up Wikipedia's page of holsters, their definiton is, that a holster is "device used to hold or restrict the undesired movement of a handgun, most commonly in a location where it can be easily withdrawn for immediate use." [1]. That is the rought definition used by people with degrees. But since we're not here to discuss academics, rather look at cool old school holsters and their variations let's skip all the smart talk and let's go searching.
OWB HOLSTERS - THE GRANDPAS OF HOLSTER DESIGN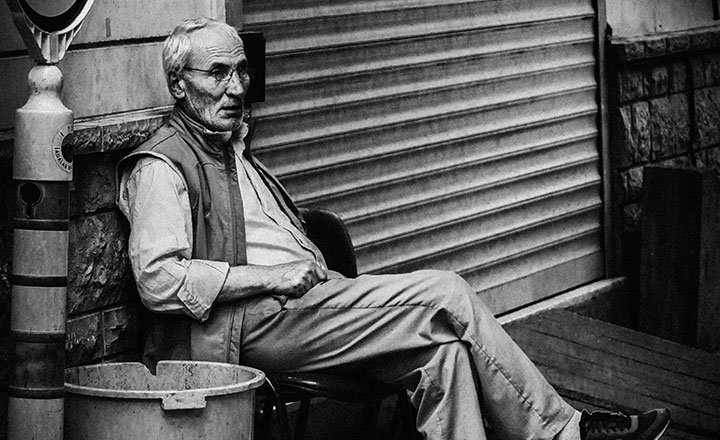 While we can't track the oldest holster, we can surely say that 16th century Georgians were rocking some nice OWB holsters[2]. Imagine carrying in 16th century Georgia, no gun-free zones, no restrictions. The use of those (and many more old school) holsters was basically the same that is now and as you can see in the link here, they also liked to get them customised. OWB holsters just simply attach to your belt and the whole firearm rides outside your pants.
The positioning varies, most of the time the OWB holster sits on your strong-side (i.e. the dominant hand side). The positives of outside the waistband holsters are the ability to draw really fast, to re-holster fast and last but not least, the simple putting on and off. The faster the draw the better, this feature has been upgraded throughout history, the first owb holsters were just there to acommodate the firearm, nowadays owb holsters are designed to offer multiple bonuses, and speed is still one of the most important parts.
The legacy of the OWB holster is very clear. The comfort, acessibility and various style of uses are beyond doubt factors which made them outstand the test of time. There have been modifications to the owb holster design, such as a holster cant - so you can place your holster on different parts of the belt and still be able to draw smootly thanks to the angle the cant creates. Or adding a paddle attachment in order to create a nice hybrid - paddle holsters - which are super-easy to attach on your belt.
OLD SCHOOL OWB HOLSTER

This is our holster from the OWB category that we can strongly recommend for anyone that wants to combine simplicity, effectiveness amd perfect carry. It's open top to enable a quick draw, it's flat to be a minimal obstruction and it's hand made from the best leather. Get your Open top owb holster here.
CROSS DRAW HOLSTER - CHOICE OF THE COWBOY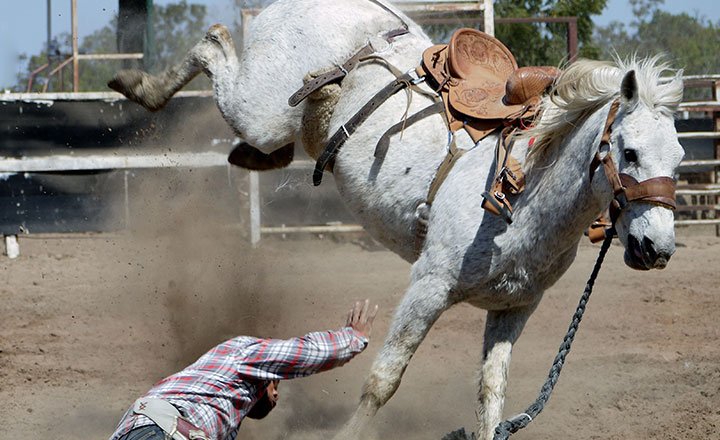 One of the most succesfull variations of the owb holster is the cross draw holster. Another topic of our list of 3 oldest designs. Cross draw is probably most convenient while you drive. Nowadays you drive a car with some hundred horse power. Back in the day there was one horse power in one horse and one cowboy on it's back. But the fellas of old also needed a proper way of drawing. Not only while riding but also while working throughout the day. Yes, the 1800s and 1900s were a time where you had to work and after work there was more work. So a needed modification of the owb holster came to be. A cross draw holster.
The draw is performed by the dominate hand crossing the torso, grasping the handgun, bringing the handgun back across the torso and pointing it at the target. The advantages of cross draw carry are easy access to the handgun while seated, such as while driving long distances as truckers and body guards often do, or for anyone else that sits at a desk. 
The legacy of the cross draw holster is undoubted. You know, if a design is great it will withstand the test of time and if you look at holster makers and users they are always keen for a cross draw holster. Some people also find it easier to learn cross draw with their dominate hand than learning conventional hip draw with their "weak" hand.
The Best Cross Draw Holster

This is our take on cross draw carry. This belt holster is designed for the cross-draw carry. It features two belt slots, which allow closer ride of the handgun and canted carry for comfortable carry. You can't go simpler and more effective way of safe cross draw carry. The thumb break ensures perfect safety and the large cant ensures great acessibility. Now you just have to find a stallion and get your cross draw holster here.
SHOULDER HOLSTERS - INTRODUCING STYLISH CARRY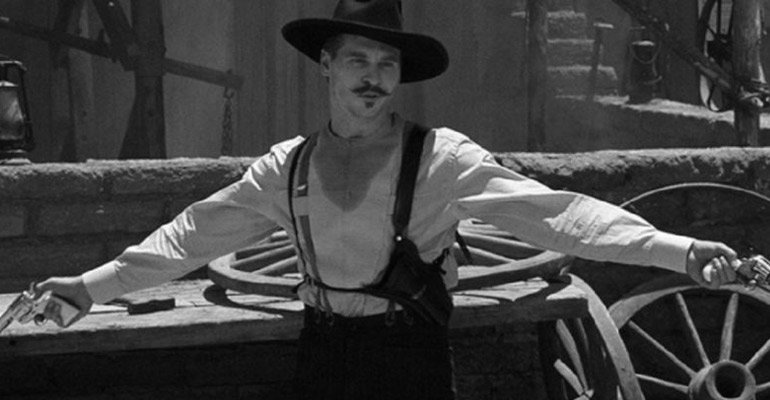 Last but not least, shoulder holsters. Older than you may think, and still stylish as in day one. If you wanted to go more comfortable then you'd transfer your cross draw holster under your non-dominant arm to free your belt. Again, we have to thank the men of old west. The concealment that a shoulder holster afforded allowed Western shootists to be "well heeled" while not attracting unwanted attention. his shoulder holster was a contoured, pliable, half pouch, single-ply leather scabbard that was sewn (and sometimes riveted) to a heavier, two-ply back panel. The design shifted towards more functionality, but the base of the design stays the same. Plus time was very good to shoulder holster carry. Once the vibe of the  Old West faded away shoulder holsters got their spotlight in other categories. Remember old timey gangsters, then detectives, special agents in popular culture? Shoulder holsters are hard to get rid of.
The pros of shoulder holster carry is comfort, concealment and easy acessibility. You can sit, drive, do work around the house and your shoulder rig will stay at your side at all times. Plus, if you put a garment on you can easily conceal even large firearms such as some 7.5 inch Ruger Redhawks. That is something that OWB's and cross draw holsters may have problems with. And last but not least, easy acessiblity is what you get with a shoulder holster. Be it horizontal or vertical shoulder holsters.
The legacy of the shoulder holster is still present to this day. The comfort and acessibillty will always be a strong argument in the discussion of their usage. Let's just hope that you own a shoulder rig and when you are suited up you go for the classic under your tuxedo. Let's be honest - there is not a lot of things that are more stylis.
The Most Comfrotable Shoulder Rig

This is our all-star combination of vertical carry and horizontal draw. Your large firearm will sit comfortablu pointing down, no print whatsoever, and once you decide it's time ot draw a rivet will pivot the grip to a horizontal position and enable super easy draw. Get your vertical roto shoulder holster here.
Do you fancy some more light reading? Then carry on with these articles