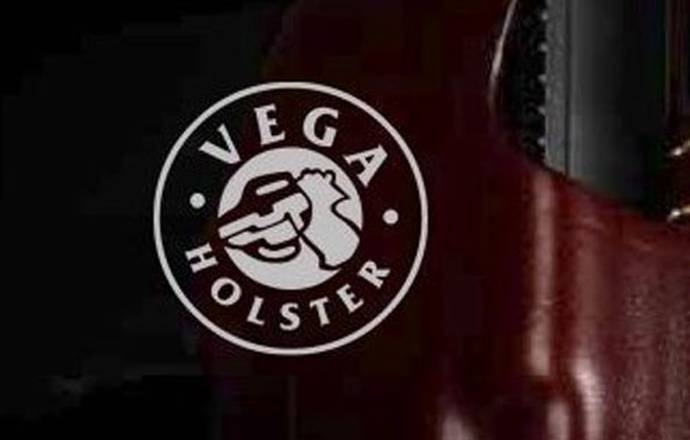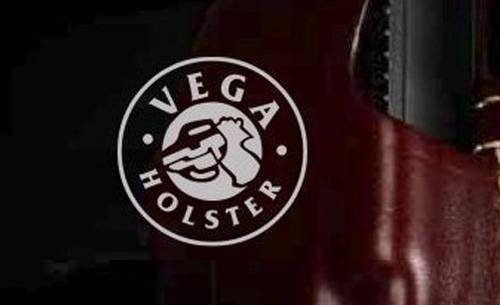 Vega holsters come in various materials and finishes. The category in which Vega holsters stand out is the duty and tactical holsters field. Their products are what quality should look like. The safety, retention and fit of their holsters is excellent. This is due to the fact that Vega holsters are handcrafted to fit the specific gun model and thus are made to accommodate the gun perfectly and most important - in a safe way.
The process that is behind the premium leather, kydex, polymer or nylon holsters begins with a state of the art technology and a manufacture that meets every needed standard and requirement. The vega leather holsters are not behind their polymer, kydex or nylon counterparts. Italian leather doesn't need to be introduced. The unique material formed around a handgun model results in a holster with a perfect fit and a premium finish.

Vega holsters are crafted for a large variety of handgun models and come in every possible carry position. The holsters are made to fit the concealed category as well as on-body and off-body carry. Vega holsters are genuinely crafted to match every feature they are required to, safety, retention, finish, providing a perfect holster for any gun enthusiast.  Their concealed carry bags made of Italian leather are hard to match and have a designer look to them that further conceals their true purpose.
Vega holsters started in 1992 and throughout their 25 years of business they came from a small workshop near Pisa to a worldwide supplier of holsters and accessories for various organizations and of course, carrying citizens. They work with various military and naval forces as well as police forces around the world providing gear for a demanding market.
 
Check full range of Vega Holsters
Do you fancy some more light reading? Then carry on with these articles