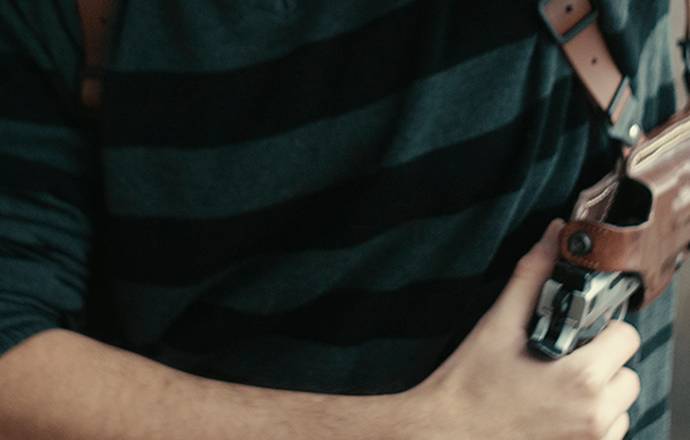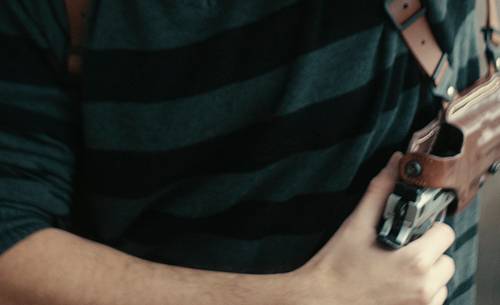 Ask anyone what the most iconic handgun ever made is and I'm quite positive the majority will say it's the M1911. However, opinions will differ if you ask them what the best way to carry the pistol is.
When it comes to Law Enforcement and Military, where various versions of the M1911 are still used as standard-issue sidearms, it's 1911 duty holsters or paddle 1911 holsters that dominate. For self-defense purposes and everyday concealed carry, it's 1911 IWB or appendix 1911 holsters that are the clear favorite (although it can be quite uncomfortable to carry a full sized 1911 this way).
When it comes to style and versatility, though, nothing works better than a custom 1911 shoulder holster made of leather. And that's exactly what our today's list is all about.
6 best leather shoulder holsters for 1911 pistols
Let's now take a look at your best choices as far as 1911 shoulder holsters made of leather go. And as everybody prefers to carry their 1911 differently, each 1911 shoulder holster system on our list will be slightly different. Our today's list should cater to everyone's needs, whether you're after a light 1911 shoulder holster, a 1911 red dot shoulder holster, a horizontal or vertical 1911 shoulder holster, or perhaps a double 1911 shoulder holster.
Conclusion - Which 1911 leather shoulder holster should I get?
While all of the listed shoulder rigs for 1911 pistols are a great choice, you should be basing your decision on the intended use of the pistol and on the type of carry that suits you best. If your 1911 doesn't sport any tactical attachments, then I'd say go for #2 - Vertical Roto Shoulder holster for 1911 pistols. Not only does it look super sleek, this leather 1911 shoulder holster boasts a unique roto mechanism, which you'll greatly appreciate once you become familiar with it.
And if you perhaps aren't a fan of shoulder holsters, but you want to carry your precious 1911 in a custom leather holster (as you should), check out our entire custom 1911 holster offer or find your new holster in our guide to 1911 holsters, which covers all sorts of carry styles.