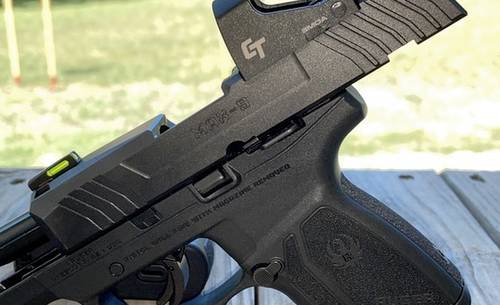 Source: womensoutdoornews.com
The Ruger Max-9 was an instant hit among the general shooting public, right after the pistol's introduction back in May 2021. Among the features that lay grounds to the immense success of Ruger's new carry flagship were a high-capacity magazine, ultra-compact design and superb ergonomics.
All of these features and a suggested retail price of mere $579 meant the pistol was set to pose some real threat to the likes of SIG P365, Springfield Hellcat, or Glock 43x, which had been considered the best carry guns prior to Ruger's new release.
The feature that sets the Max 9 pistol apart from the standard versions of the aforementioned pistols, though, is its optics-ready slide. This means you can easily attach a Ruger Max-9 red dot optic to the slide. Wait, you say you don't have a red dot yet? Then check out today's list of 3 best red dot sights for Ruger Max 9. Get any of these and you'll be just fine.
The best red dot sights for Ruger Max 9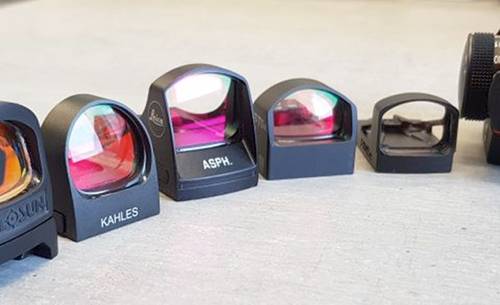 Source: opticsinfo.com
Even though the Ruger Max-9 is considered an optics-ready handgun, not all of the red dot, RMR, and reflex sights out there are compatible with its mount plate.
Luckily, our list only features the red dot sights that can be installed onto your Ruger Max-9 without you needing to look for an optics mout plate. But just in case you end up getting a Ruger Max9 red dot sight that doesn't fit your pistol, check out these Ruger Max9 optic mount plates.
And if you by any chance struggle with installation of your new red dot sight, take a look at this YouTube video, thoroughly explaining how to mount a Ruger Max-9 red dot sight.
#1 - Ruger Max-9 HOLOSUN HS507K-X2
HOLOSUN HS507K-X2 Classic Multi Reticle, Red Dot Sight
The first of the best Ruger Max-9 optics on our list comes from production of Holosun. This open reflex micro red dot sight is tiny and features a slim profile, which means it's one of the best Ruger Max-9 red dots for concealed carry.
The Holosun HS507K-X2 features a 2 MOA red dot, which isn't all that much, but it's made up for by a 32 MOA circle, ultimate eye relief as well as a multi-coated lens. On top of that, this Holosun Ruger Max-9 sight is also IP67 waterproof. This Ruger Max 9 reflex sight also boasts an incredible battery life of 50,000 hours!
Features & Benefits
Material - Ruggedized Weapons grade polymer
Dot size - 2 MOA
Batteries used - 1x CR1632 Battery
Installation - Comes with modified RMSC mount, compatible with Ruger Max-9
Special features - ultra slim and compact
Pros
Fairly inexpensive
Super slim and lightweight
Super long battery life
Cons
Only 2 MOA
Small rear sight cut
Prices accurate at time of writing
The best Ruger Max 9 red dot holsters




Hold on for a moment! Before you check out the remaining red dot sights for Ruger Max-9, keep in mind that if you end up getting any Ruger Max-9 red dot, you'll most certainly need a Ruger Max 9 red dot holster!
And in case you decide you don't need any red dot sight, check out these custom Ruger Max 9 holsters without a red dot cut out. Your pistol will only work properly if carried inside a proper holster.
#2 - Ruger Max 9 Crimson Trace CTS1550
Crimson Trace CTS-1550 Ultra Compact Open Reflex Pistol Sight with LED 3.5 MOA Red Dot
Crimson Trace has slowly but surely made their way to the very top of the list of companies manufacturing laser sight equipment for handguns, rifles, and shotguns. And their Crimson Trace CTS-1550 for Ruger Max-9 is even advised as one of the red dot sights to get by Ruger.
This ultra compact Ruger Max 9 open reflex sight features a 3.5 MOA red dot and as well as an integrated co-witness notch, providing a sense of security in critical situations as well as allowing for multiple aiming options. And while it's lacking in battery life (only 20,000 hours), its low price tag makes it one of the most affordable Ruger Max 9 red dot sights.
Features & Benefits
Material - Lightweight Polymer Frame
Dot size - 3.5 MOA
Batteries used - 1x CR2032 Battery
Installation - J-Point mount, compatible with your Ruger
Special features - ultra slim and compact
Pros
Ideal 3.5 MOA
Integrated Co-Witness system
Budget-minded option
Prices accurate at time of writing
#3 - Ruger Max-9 Romeo Zero red dot
Sig Sauer Romeo Zero 1x24mm SpectraCoat Lens HD Lens Ultra-Compact Micro Reflex Sight
The Ruger Max-9 Romeo Zero is one of the most compact reflex sights you can stumble upon (pun intended, because it's so tiny you actually can't). Even at its super small size, this Ruger Max-9 optics delivers 6 MOA, which is the most from all the sights on our today's list.
Even though this reflex sight has been designed mainly for SIG Sauer handguns, it's compatible with your MAX 9 and many other handguns. This red dot features a super durable SpectraCoat HD Polymer Lens which offers 10 times the impact resistance over traditional glass lenses.
Features & Benefits
Material - WeaponsGrade™ textured polymer body
Dot size - 6 MOA
Batteries used - 1x CR2032 Battery
Installation - J-Point mount, compatible with your Ruger
Special features - ultra slim and compact
Pros
Ultra durable
Fits most handgujns
Delivers 6 MOA
Cons
Could offer more battery life
6 MOA could be a bit too much for some
Prices accurate at time of writing
How to choose Ruger Max-9 red dot sight?
All of the red dot sights for Ruger Max 9 we've just been through are compatible with your pistol, which means you won't spend hours on end trying to instal your new Ruger optics. The question remains, which one to pick, right? There are many factors you need to consider when ranking red dot and reflex sights. I'd say the most important factors you shoul consider are:
Durability of material
Quality of the lens
Resistance level
Compatibility and mount style
Windage and elevation adjustability (almost all red dot sights feature this)
Battery life
Red dot size or MOA
I'm sure you're asking yourself: "What on earth is MOA?" Well, in layman's terms, the more MOA a particular red dot sight offers, the easier it is to acquire a target, as the dot is bigger. On the other hand, the smaller the dot, or the lower the MOA is, the more precise your aim is.
DO I NEED a ruger max 9 red dot at all?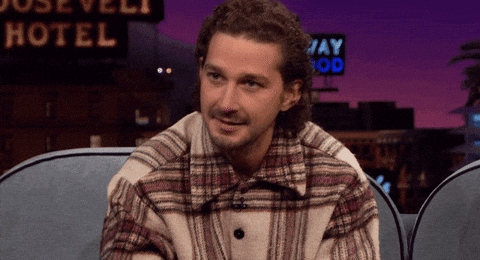 You might be asking yourself, if you really need a red dot sight for your Ruger Max-9. I'll leave that up to you, but here's a couple of benefits of Ruger Max 9 red dot sights you should know about to make an informed decision. If you get one, you'll certainly improve in the following shooting aspects:
Fast target acquisition
Long range shooting
Low-light environment shooting
Increasing your awareness
Improving your aim despite poorer eyesight
Better performance of your handgun in tactical situation
Putting a red dot sight on your Ruger doesn't mean you are putting on rose-colored glasses, though. Obviously there are also some issues that come hand in hand with the benefits:
Electronics reliability (check out the remaining battery life every now and then)
It takes some practice getting used to red dots
They can get quite expensive
Weather could be an issue (especially extreme conditions)
Conclusion - Which Ruger Max 9 red dot should I get?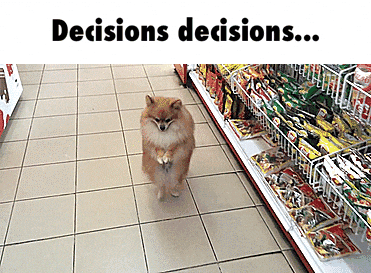 If you're contemplating upgrading the Ruger Max-9 accuracy, getting a decent red dot sight is an inevitable step. But if you can't decide which one to get, you can never go with the first option on our list - HOLOSUN 507K for Ruger Max-9. It might not be the cheapest red dot I showed you, but it's still not too budget-heavy. Moreover, the 2.5 MOA red dot it comes with is ideal for those new to red dot sights and it's also super tiny, which means you can easily conceal it if you get yourself a custom Ruger Max 9 red dot holster.
Do you fancy some more light reading? Then carry on with these articles